Cybersecurity
The constant increase in the frequency, power and sophistication of attacks never ceases to remind us that the fight against cybercrime and the implementation of an optimal cybersecurity strategy are now essential to protect our digital territory.
As the first ISO 27001 certified registrar for all of its registrar activity, Nameshield places cybersecurity at the forefront of its requirements. Nameshield offers you effective solutions to reduce the risk of cyber attacks and benefit from optimal protection for your domain names.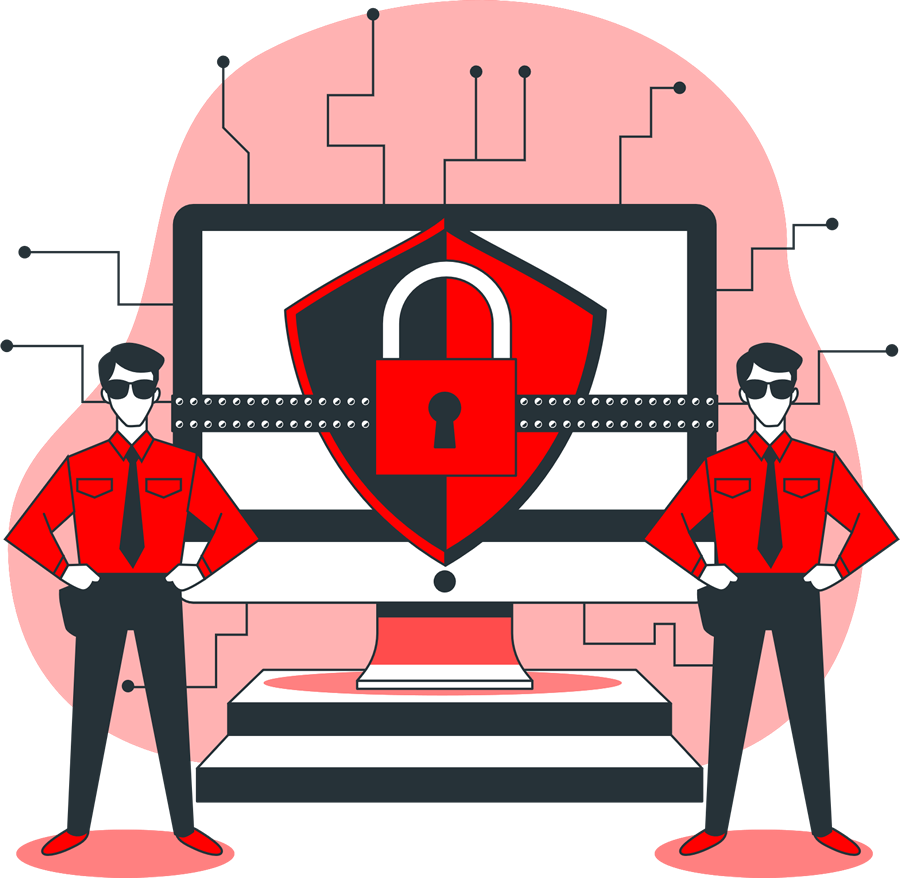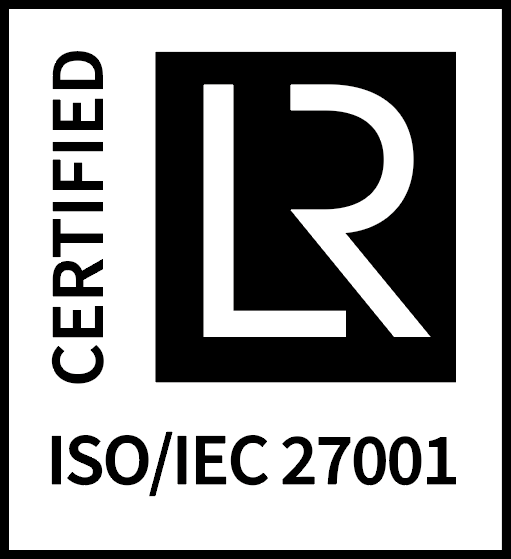 ISO 27001
certified since 2017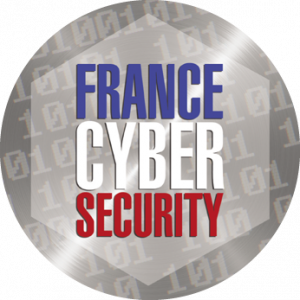 France
Cybersecurity certified

Hexatrust member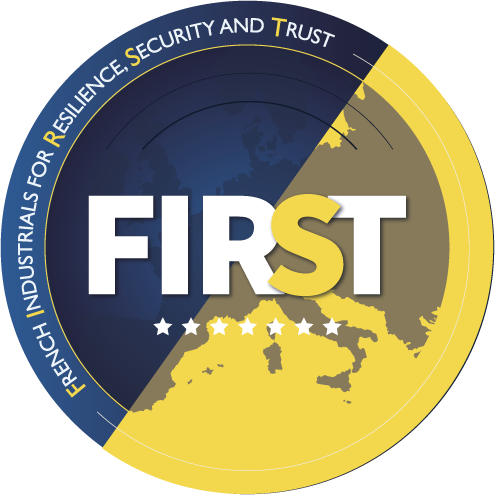 First member

ACN member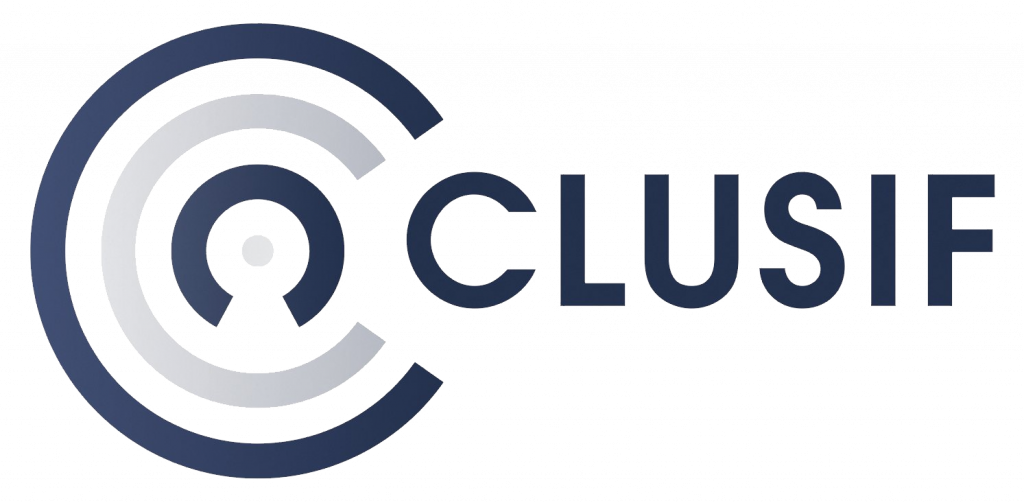 Clusif member

Cesin member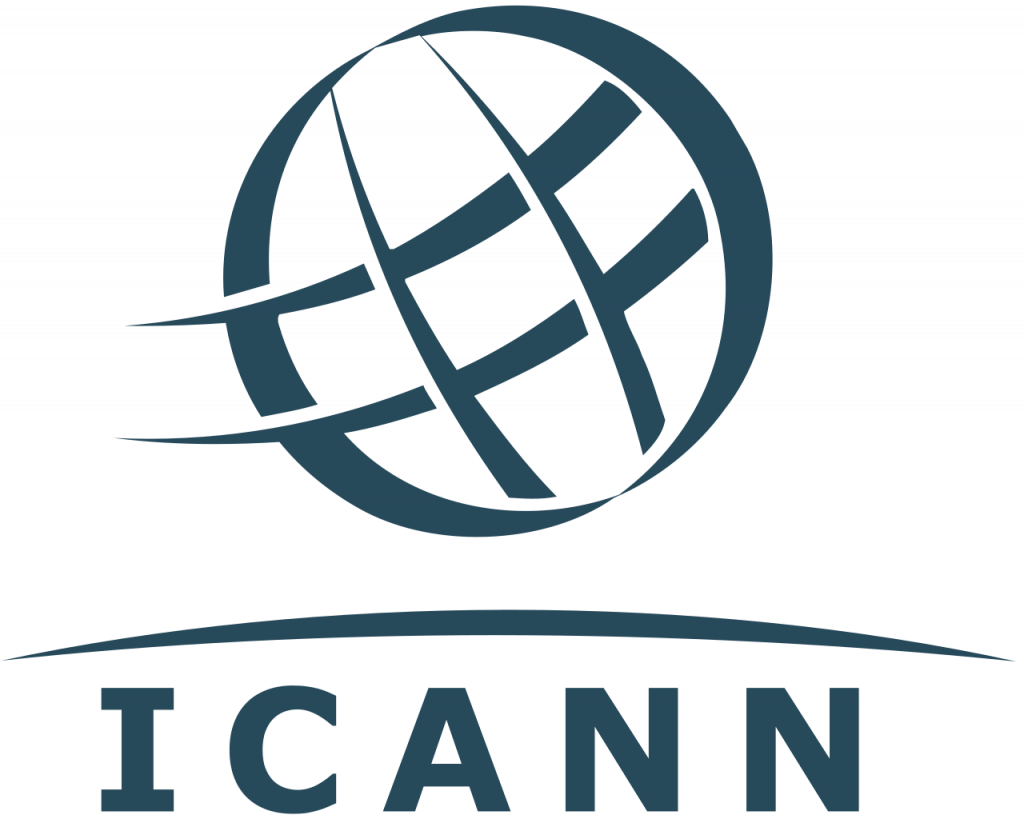 Member of the ICANN Registrar et Registry Stakeholder groups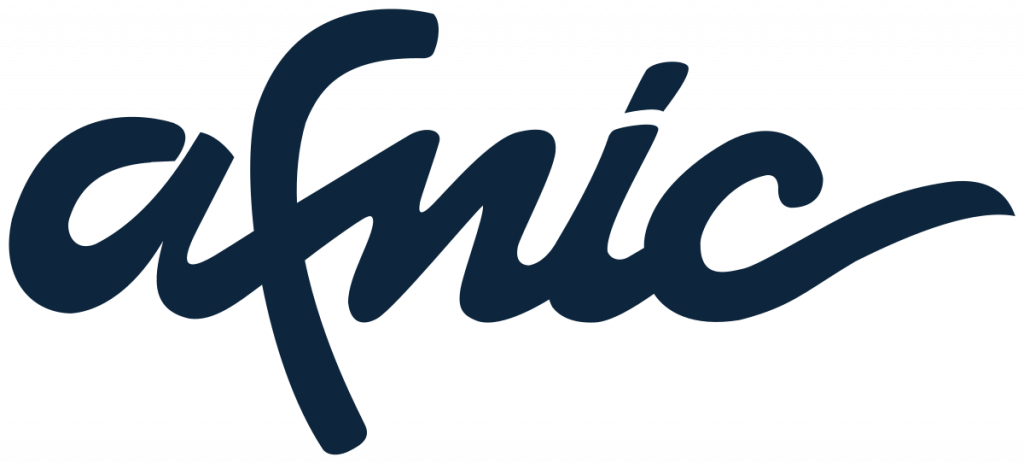 Membrer of the Afnic Board of Trustees
Intellectual property
The protection of trademarks on the Internet is a crucial subject due to the ever-increasing number of infringements being perpetrated against them.
Nameshield has developed effective and relevant remediation tools, coupled with an offer of expert advice allowing brands to preserve their integrity and assert their rights.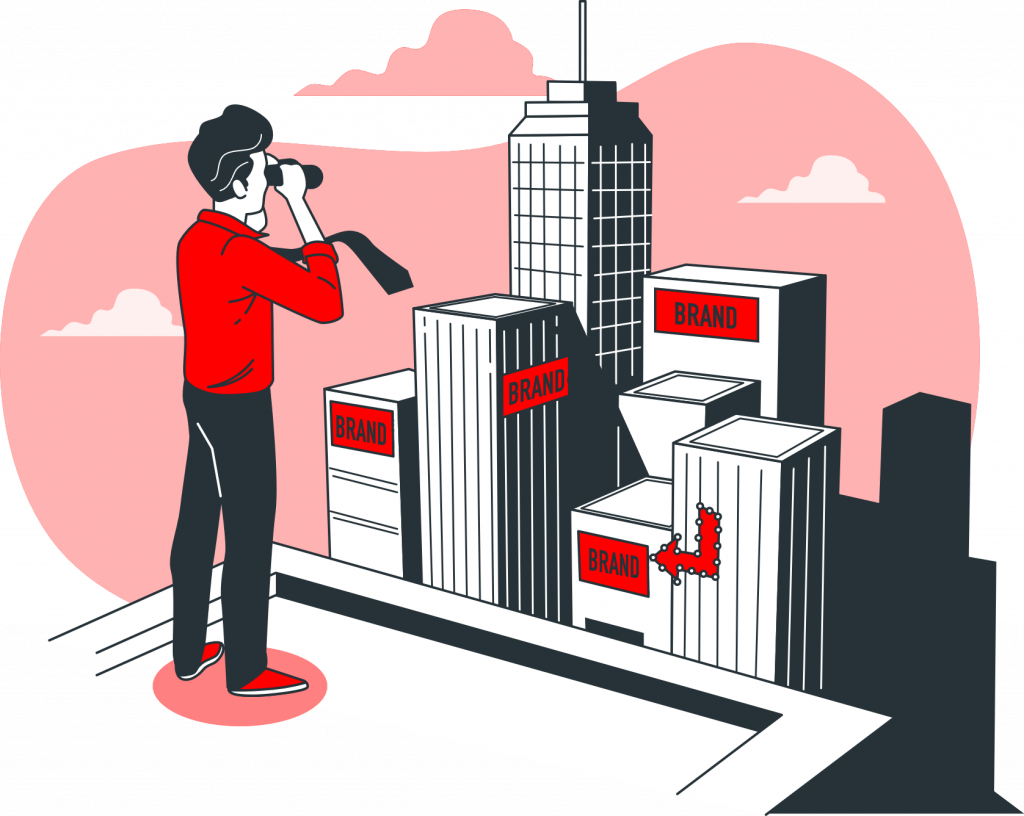 News
The "Top Level Domains" also called TLD or extensions, are defined by the IANA (Internet Assigned Numbers Authority) which depends on ICANN since 1998. ICANN […]

There is a multitude of players involved in the management of the network of networks !Its management is the responsibility of a decentralized and international […]

There is a lot of talk about the concentration that is taking place in registries and registrars, two of the key actors in the domain […]

SSL certificates ensure the encryption and integrity of data exchanged between a browser and a web server. There are different levels of certificates, Extended Validation […]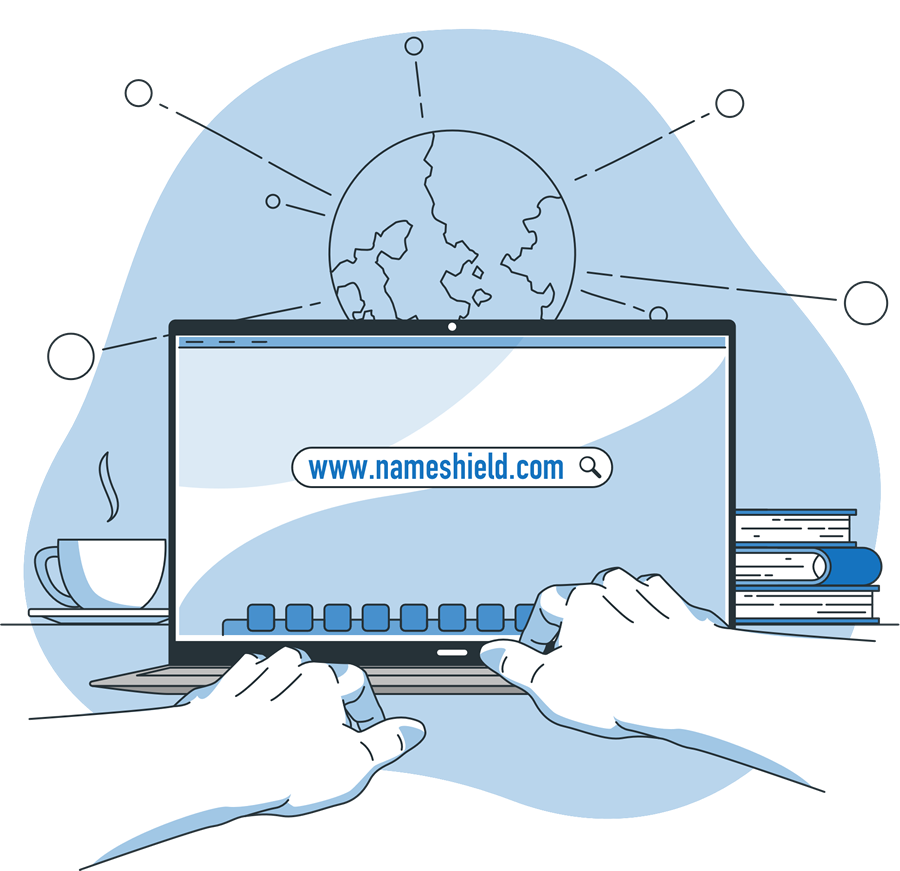 Domain Names
ICANN accredited and ISO 27001 certified since 2017, Nameshield brings you its expertise to optimize and manage your domain name portfolio and supports you in the critical aspects of the management of their intangible assets and their online presence.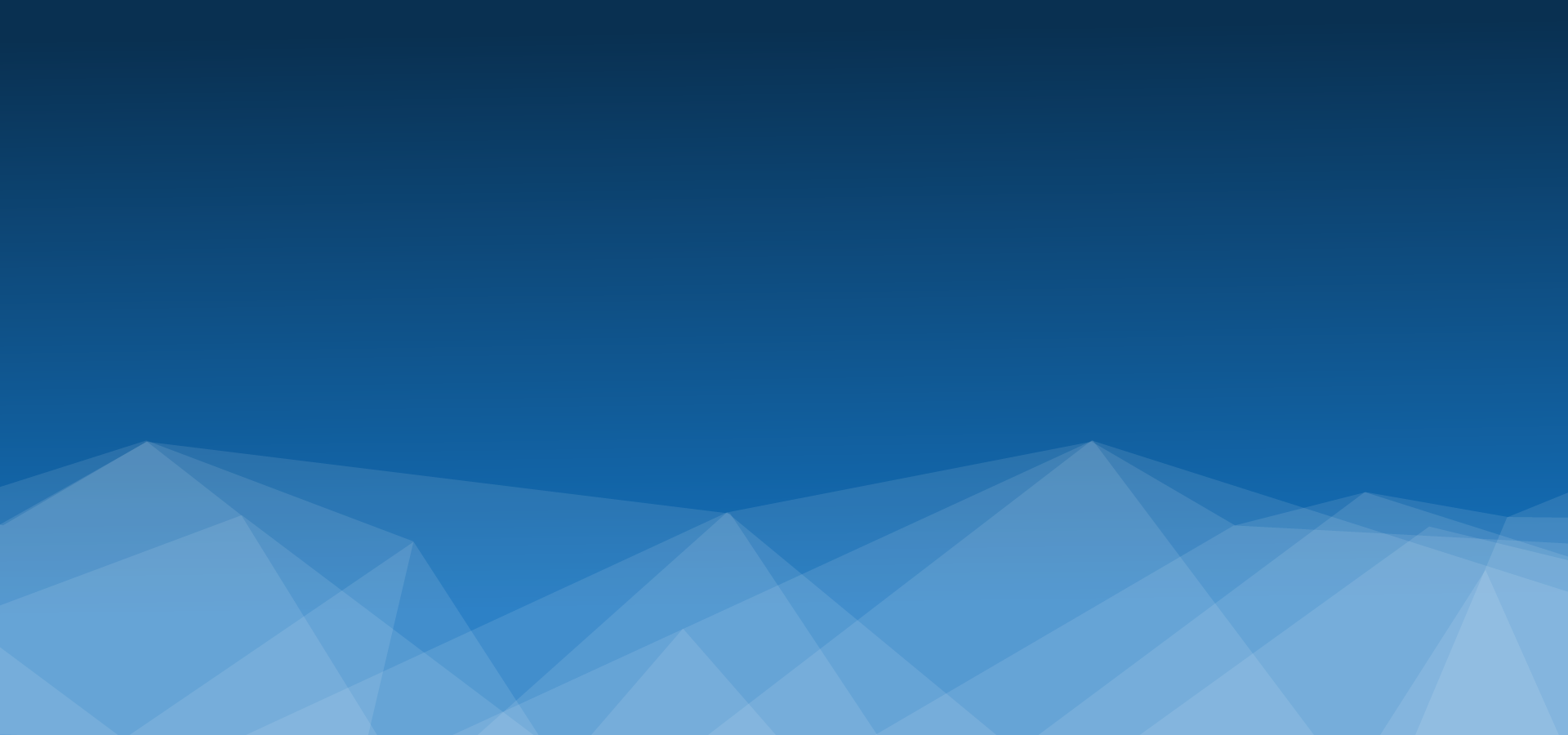 Let's meet up !
Let's define together what are the specifics of your needs and optimize your strategy for protecting your online assets.