Internet services always available, with the highest accessibility.
With the increasing dependence on networks, costs and consequences of services disruption are more and more significant. In front of the increase of threats, maintaining its DNS infrastructure is becoming more and more complex.
With Nameshield DNS Premium solution, protect your DNS from attacks, avoid service disruption and benefit from optimization possibilities and pertinent options: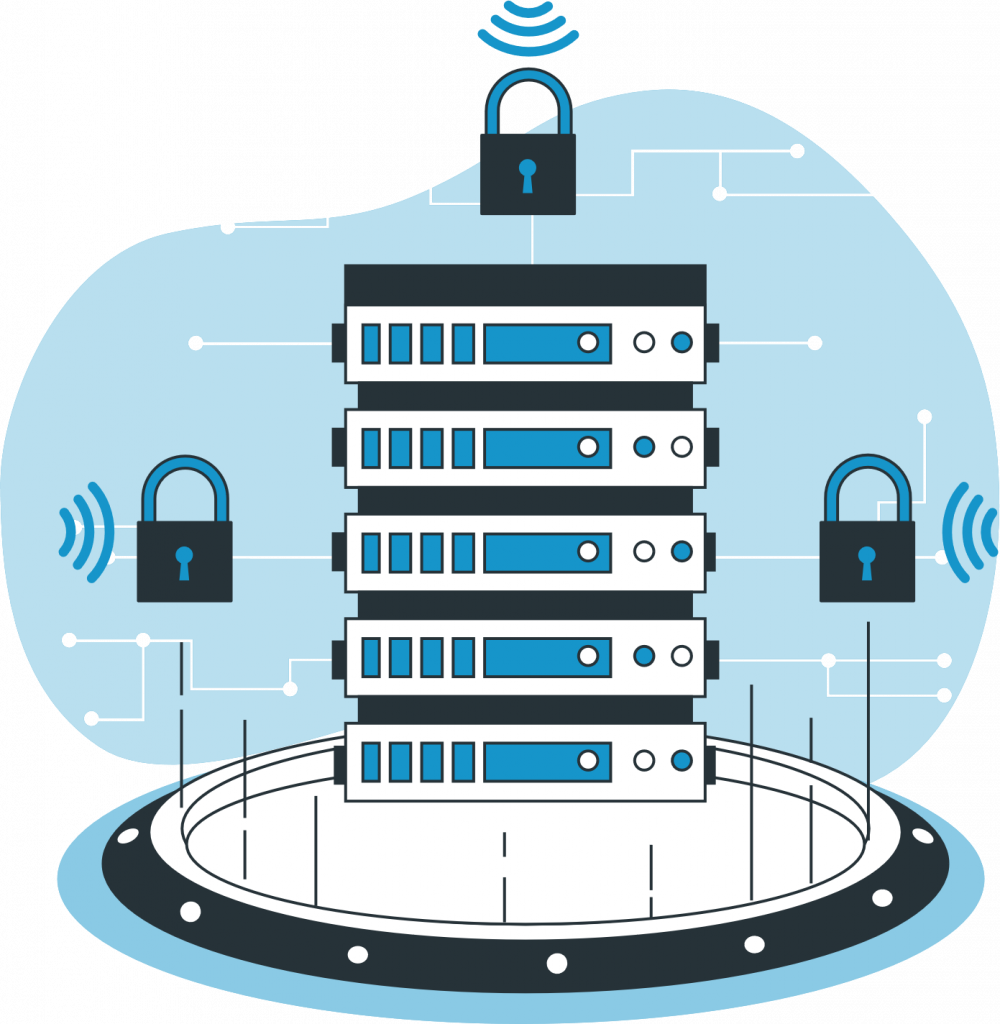 The Nameshield DNS Premium adapts perfectly to your needs and to your infrastructure:
Primary and/or secondary server use
Adaptation to the customers' infrastructures (primary, hidden, etc.)
Unlimited registrations number per zone
Integration in the PRA / PCA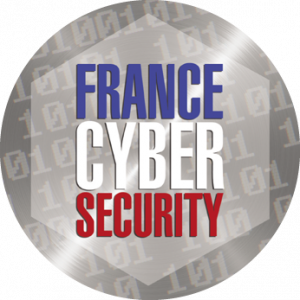 Nameshield's DNS Premium is labelled France Cybersecurity
This label is the guarantee for users that the products and services of Nameshield, a 100% French company, possess a certain level of quality in terms of cybersecurity, verified by an independent jury.
The Nameshield DNS Premium infrastructure is strong and reliable. It's a highly available DNS solution, built in a performance cluster and associated to an anycast network.
Highly secured, the DNS Premium service ensures your domain names services continuity, and allows to benefit from the following advantages and functionalities:
An optimal response time guaranteed for your website
Thanks to our anycast network, benefit from a real web booster, thanks to an optimized response time from the DNS servers, the physically closest to your visitors.
A high availability assured for your Internet services
Our anycast DNS network ensures a 100% availability: your Internet services (websites, e-mails, etc.) are always available.
Your websites protected from DDoS attacks
With our anti-DDoS filter and our anycast network, ensure the availability of your websites and services, even under attack.
Secured Internet services
By using the Nameshield dedicated SaaS platform, managing the access controls list (ACL) with its authentication system, you can secure all the operations done on your DNS infrastructure.
Ensure the availability of your services
With the Failover option and its permanent monitoring, an automatic switch to a backup IP is set up in case of web hosting breakdown, for example. That way, you ensure the availability of your Internet services.
Improve user experience and optimize your traffic
With our GeoIP option, a specific response can be displayed depending on the geographical localization of the web user. The responses are then adapted, the latent time reduced.
Optimize your DNS usage
A platform with advanced functionalities, precise statistics and dedicated experts at your service. The automated sending of reports can also be programmed.
Secure your access
Through our dedicated SaaS platform, its ACL (Access Control List) authentication system, double factor authentication, IP filter and its annually password updating, the access to the direct management of your DNS is perfectly secured.
DNSSEC protects from data hijacking (spoofing)
Through signed zones, the settlement of DNSSEC protocol prevents your traffic from the redirection towards a fraudulent website, looking to steal the collected information.
DNSSEC secures and authenticates the data.
DNSSEC is a security protocol of the DNS through servers authentication, this system limiting the attacks by poisoning in particular.
Thanks to the DNS Premium solution, you can:
Reduce its costs and complexity
Avoid disruption
Ensure a services continuity
Ensure a high availability
Improve the response time of your pages
Increase the DNS security