Domain name recovery procedures/ Domain name acquisition
Domain names are the gateway to brands' digital territory on the Internet.
Trademarks infringements and abusive uses can take different forms and have important consequences on the companies' brand image, their revenues, etc.
Fraud attempts are many and it is necessary to protect against them beforehand, as well as to defend from these attacks as soon as possible after detection.
Nameshield has an internal legal service with expertise in domain names recovery and remediation procedures.
Our team advises you on the most appropriate and adapted procedure to implement depending on the detected infringement, from the simple Cease and Desist notice, to the UDRP procedure or other paralegal actions depending on the targeted extensions.
Companies may want to purchase a domain name that is already registered, for example in the context of a product launch or a change of corporate name. Our team will assist you in this anonymous domain name acquisition.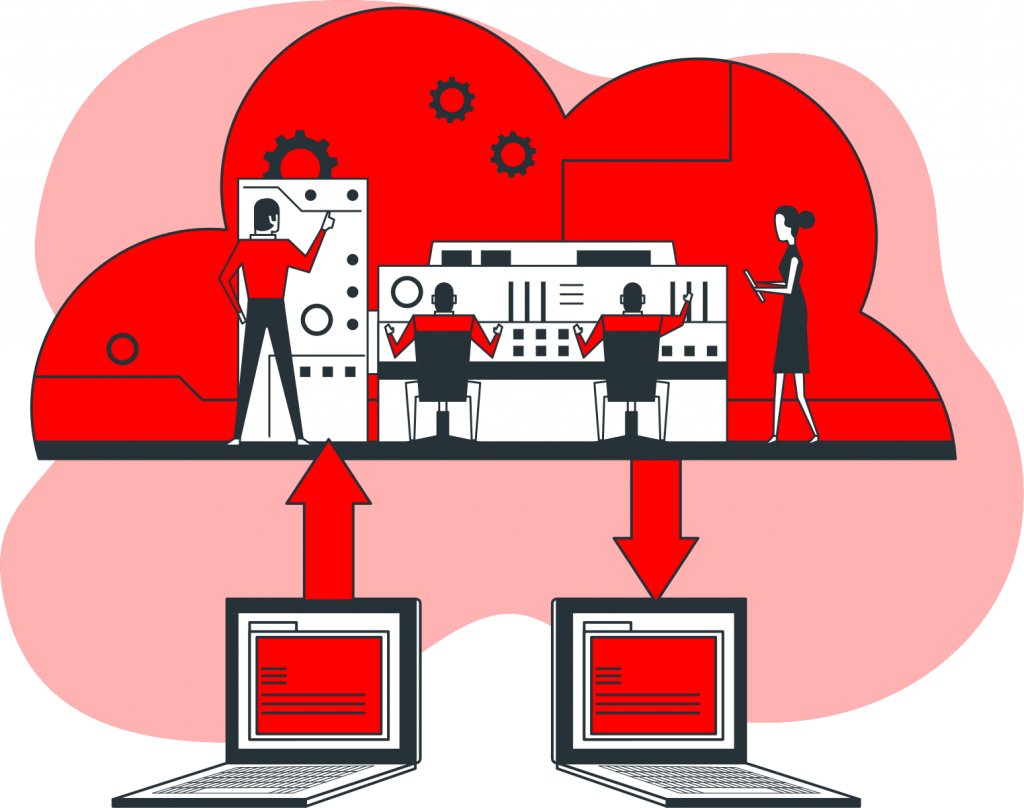 ---
Domain names and trademarks monitoring