All of Nameshield's expertise to protect your strategic domain names
Your web traffic, emails and many key applications of your company depend on some of your domain names. These are your strategic domain names.
The slightest unavailability deprives your customers and users from access, with irremediable consequences on datas, revenues, brand image and loyalty.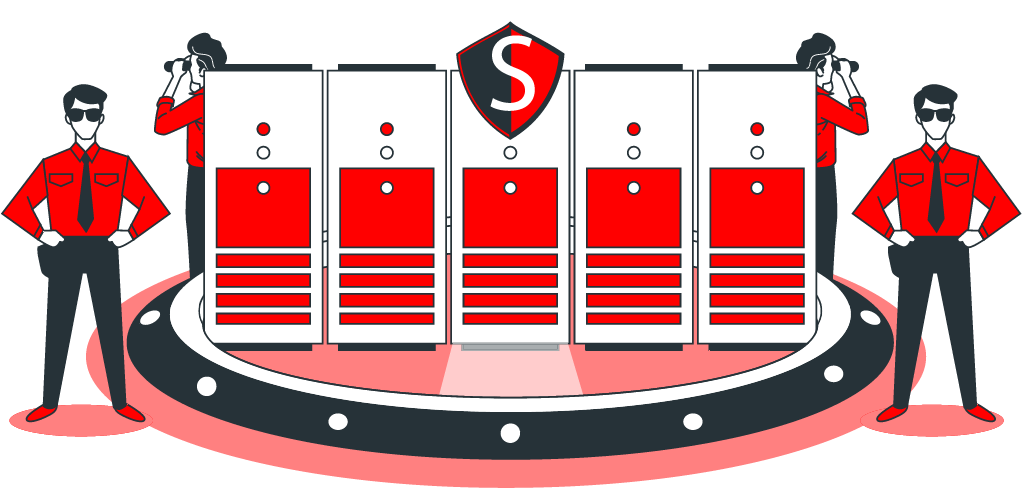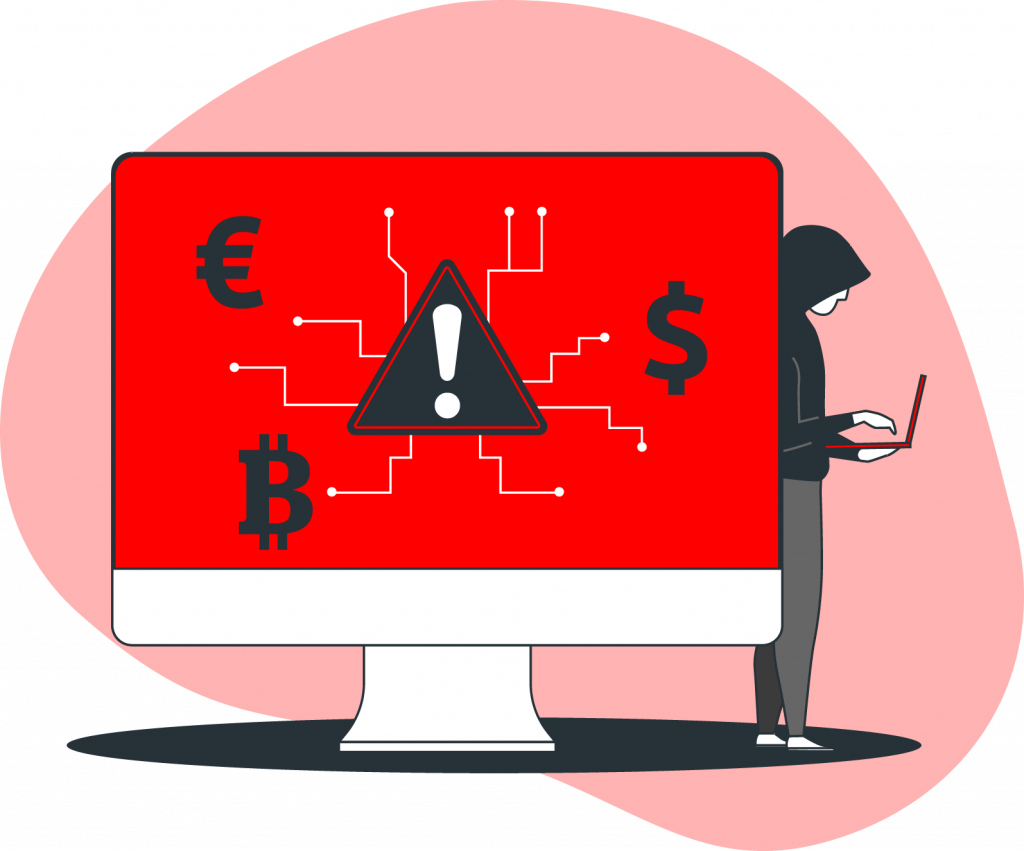 Unfortunately, these domain names attract a lot of attention and their attack surface is important, between the exposure to administrative risks, such as attempts to usurp the name, to technical risks, such as DDoS attacks on DNS hosting.
Ensuring their integrity, availability, monitoring, together with alert and analysis in case of attack is essential.
To meet these requirements, Nameshield, relying on its expertise recognized by its peers and its almost 30 years of experience in management of critical domain names, has created the DNS Bastion: a unique protection, monitoring and alert service.
The 5 pillars of the Nameshield's DNS Bastion: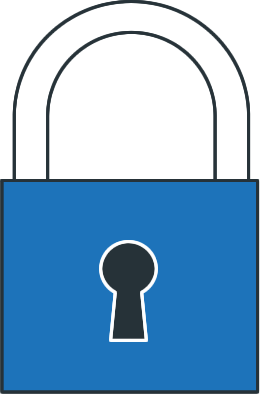 Integrity
Total protection against attempts of access, usurpation, transfer, modification or deletion of your domain names.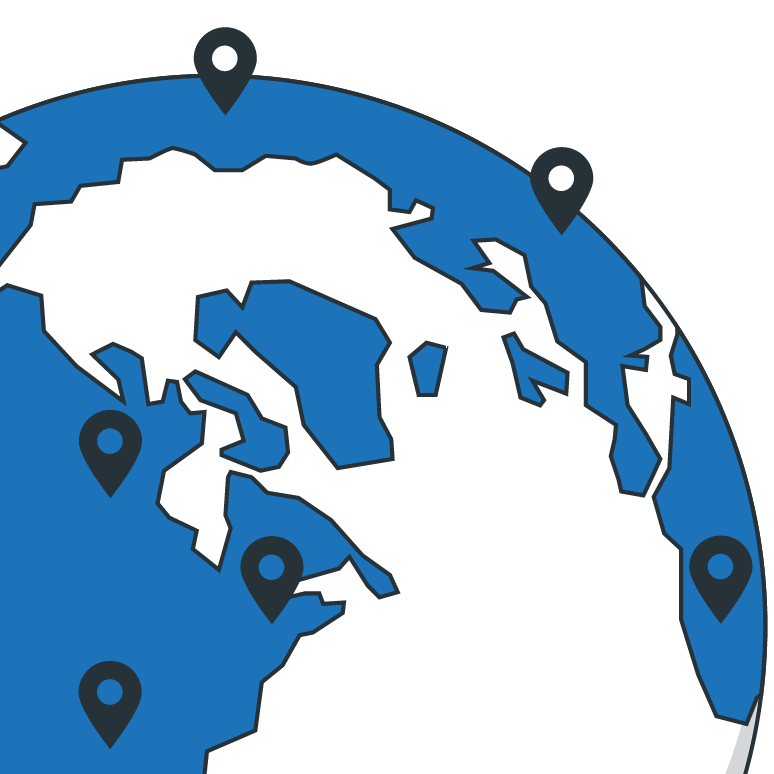 Availability
Your domain names always available, fast and resilient against attempts of DDoS, DNS spoofing or DNS cache poisoning attacks.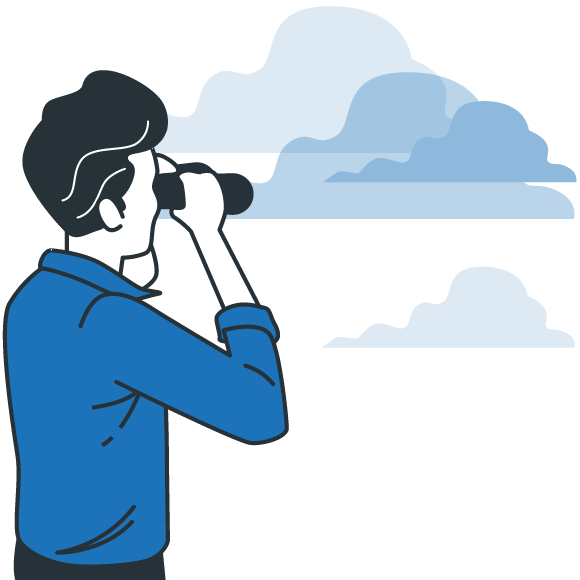 Monitoring
Dedicated and continuous monitoring of your domain names availability and a 24/365 support team.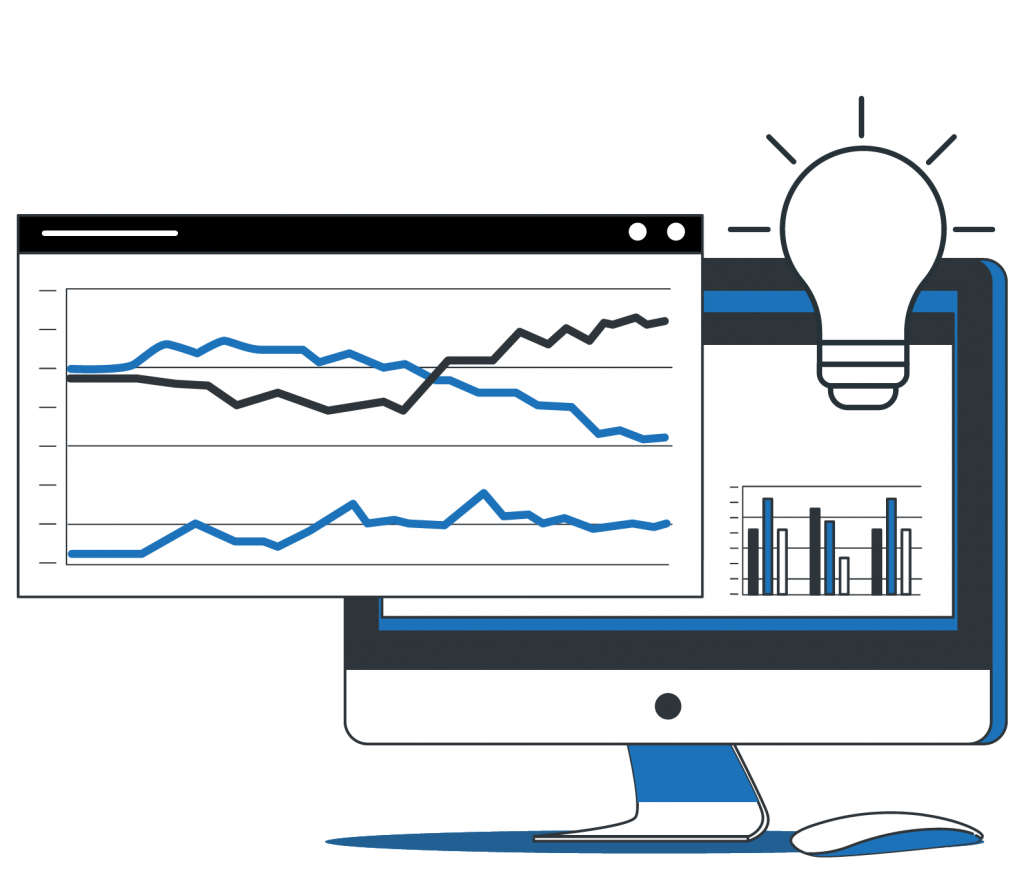 Analysis
Monthly traffic analysis of the zone and sub-zone(s), report on technical optimization and compliance with ANSSI's recommendations.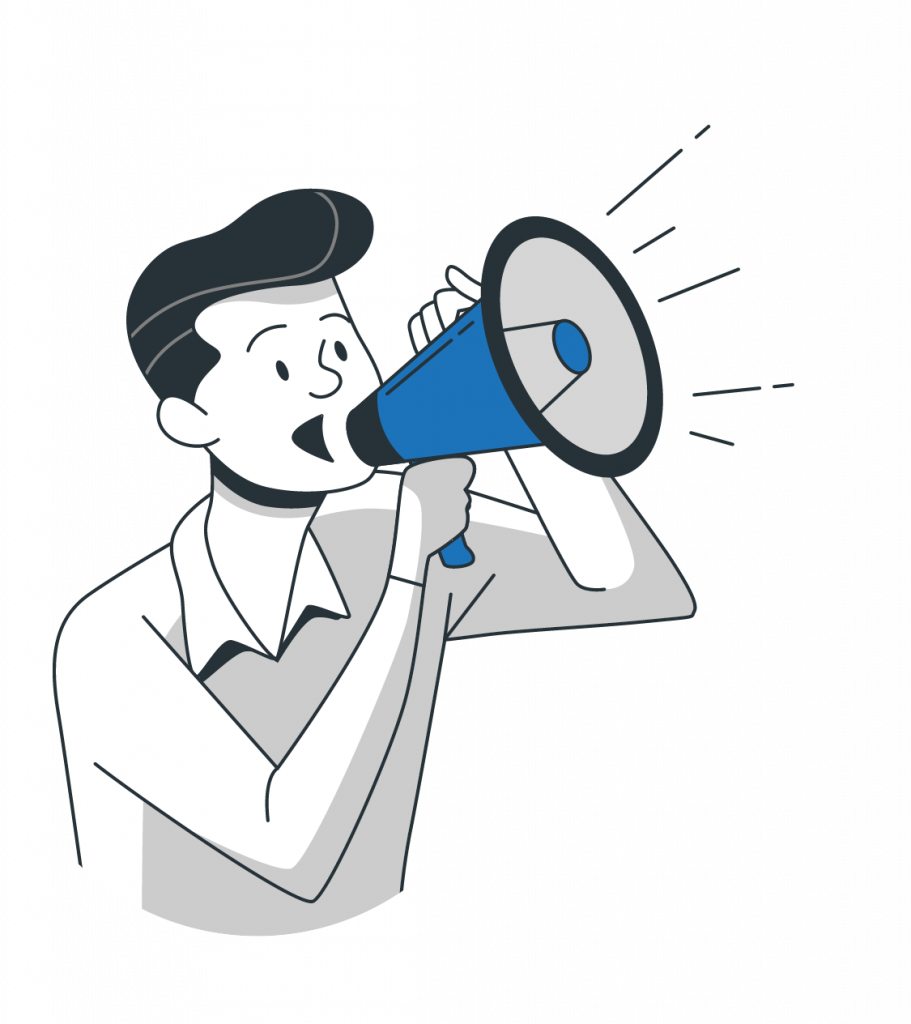 Alert
Alert system in case of traffic anomaly detection based on the permanent monitoring of the domain name traffic.