Accredited ICANN and certified ISO 27001, Nameshield assists companies in the management of their domain names portfolio.
Your brand is the identity of your company. Online, it represents your digital territory. Mirror of your activities, your Internet presence is vital: It's necessary to perfectly and sustainably manage the assets.
We are only at the beginning of a major social revolution induced by the combination of digital technology and the Internet. Intellectual Protection, foundation of the value of innovation, is strongly shaken by Internet.
It's necessary to search for new approaches and solutions from a trusted partner, to protect at the right price, the intangible assets, which represent brands and domain names.
Register a domain name:
Check also the availability of your brands.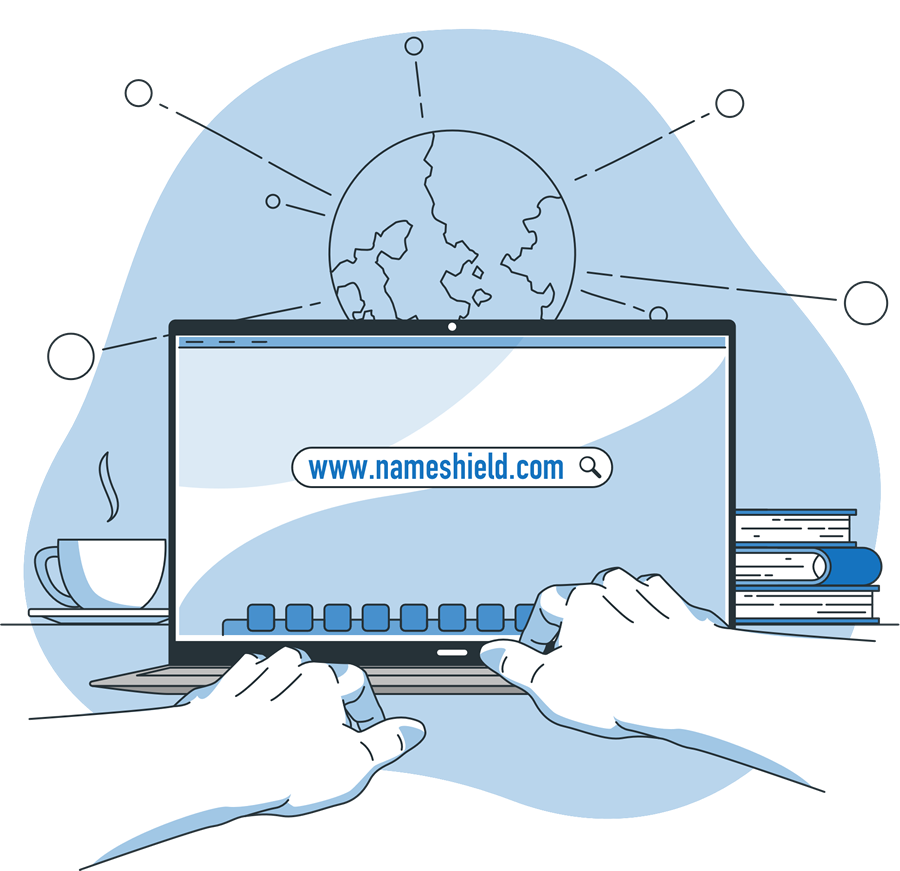 Nameshield is your trusted partner
Extremely reactive, with a recognized expertise, rely on our team right away for the installment of pragmatic solutions.
Since its creation, Nameshield innovates in order to always propose solutions more performant and adapted to your needs.
Discover our global solution, benefit from a team of experts at your service, materialized by your dedicated interlocutor, assisted by a pair of account managers, and an intuitive and highly available platform of multi-users management.
Our solutions answer to all your needs, our team ensures that your portfolio is in perfect line with your digital strategy.
---
Domain names management platform