Intellectual Property
With nearly 30 years of experience in online brand protection, Nameshield assists the brands in order to protect, monitor and defend their digital territories.
The brand protection on Internet is an essential subject, with the attacks done on the web always more numerous.
Nameshield has developed efficient and relevant tools coupled with an experts consulting offer so that the brands preserve their integrity and assert their rights.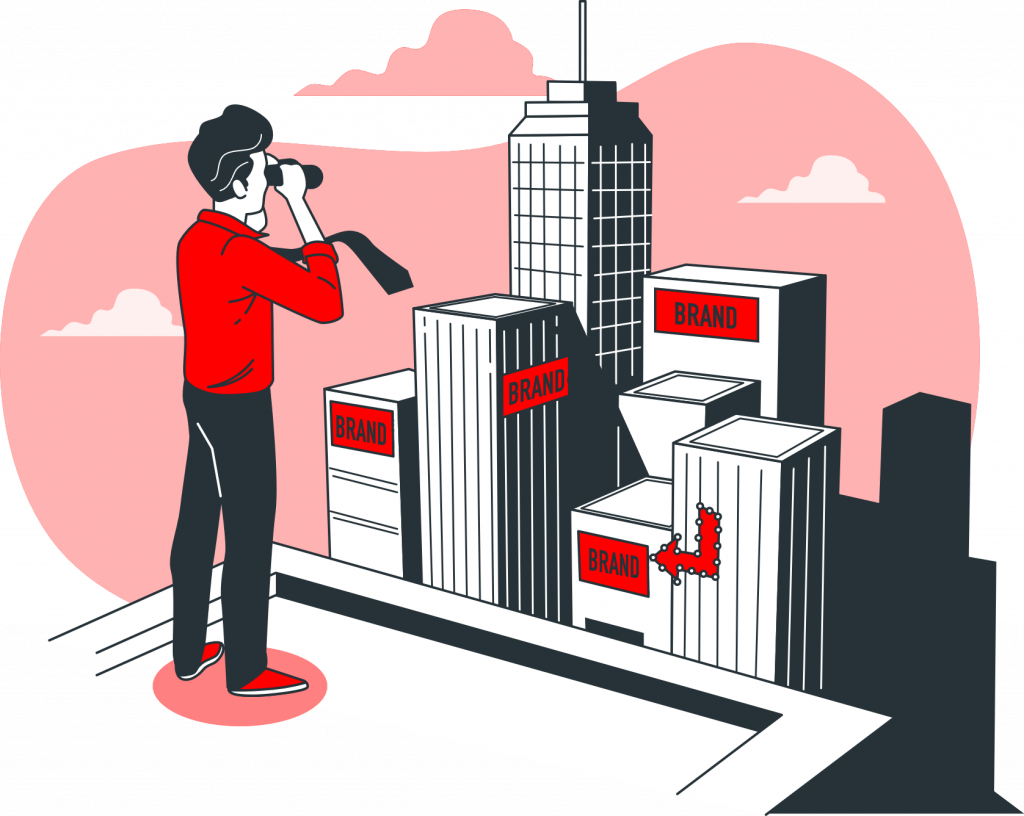 Nameshield proposes a large variety of audit services, consulting and brand protection on Internet in order to maximize the value of your intangible assets.
By associating technology, expertise and experience of the real world, Nameshield protects and strengthens your brands on Internet.
To answer to all your needs, Nameshield proposes: