Because your needs are many but each company is unique, at Nameshield, you benefit from an expert team and a dedicated account manager, who perfectly knows your history and your needs.
No one knows better than you your company, but no one understands better than Nameshield the complex and moving industry of domain names. When you work with Nameshield, a domain names expert is attributed to you in order to understand your company better, to help you define exactly your needs and to give you a long term assistance.
Notes: Nameshield, certified formation organization, proposes a large offer of formations adapted to your needs.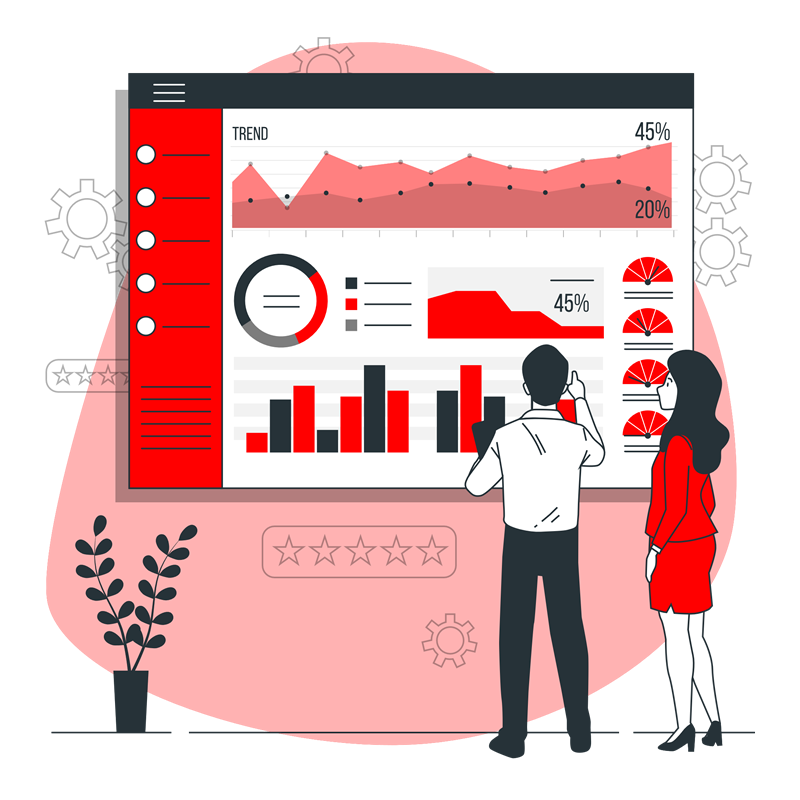 Your domain names registrations worldwide