.BRAND (dot BRAND) – Your personalized extension strategy
The creation of a .BRAND extension is a strategic decision, which has to be perfectly in control by the company. You wish to launch a new TLD for your brand, Nameshield assists you in each steps of the process.
From feasibility study, including competitive analysis, to the launch of your dot BRAND management, Nameshield provides you its experts team.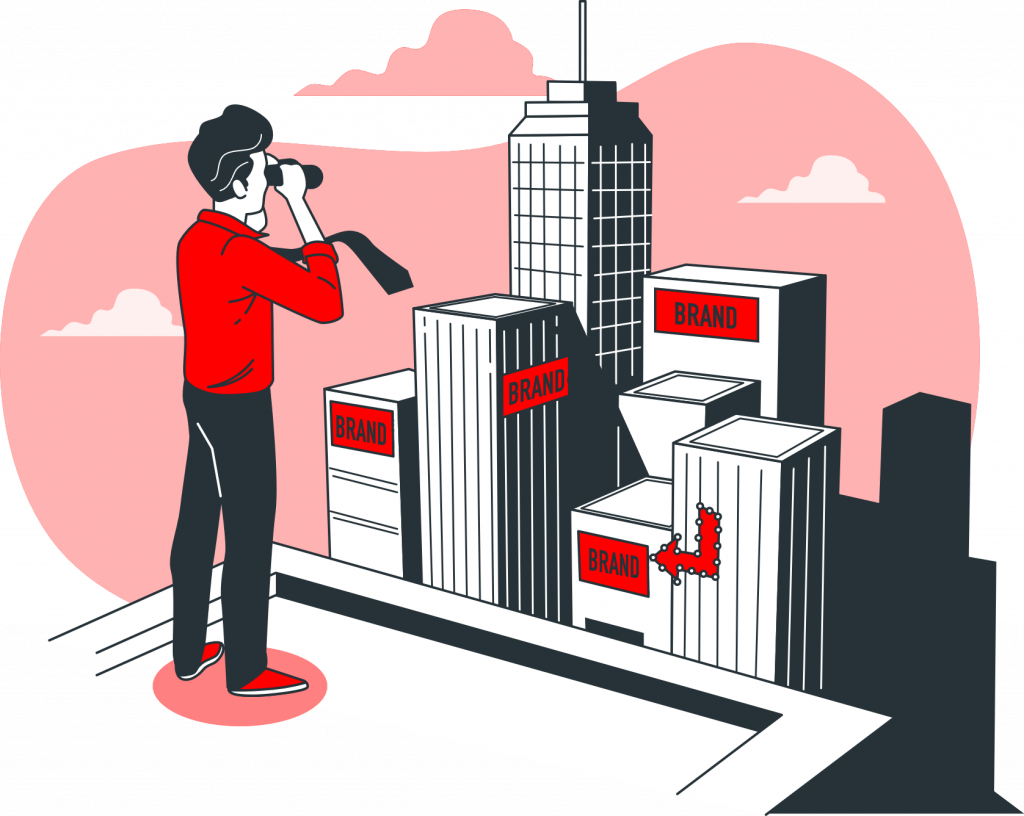 Nameshield has assisted many companies in the registration of their dot BRAND and proposes an efficient method simplifying your process:
Scoping process for the launch of a new gTLD linked to brands. This preliminary step deals with the detailed program of the new gTLDs creation, the rules defined by ICANN, the validation phase of the candidates process, solutions of disputes resolution, monitoring solutions, financial aspects.
Evaluation of the potential risks, constraints and costs associated to the project.
Validation and constitution of an application file. This step integrates the analysis and validation of different lobbying aspects, financing, technical, legal, marketing structure and the validation of technical partners and naming charter.
Providing a technical and administrative management platform associated to the technical operator.
Please visit Nameshield's blog to discover examples of companies which launched their dot BRAND.
---