In this multitude of new extensions, it is important to be informed of domain names deposits containing your brands and to be able to protect yourselves.
The possibility given to a third party to create new extensions of first level (new gTLD), raises the question of the trademarks and prior intellectual propriety rights protection. That's why, ICANN decided to create an international database of trademarks: the Trademark-ClearingHouse (TMCH).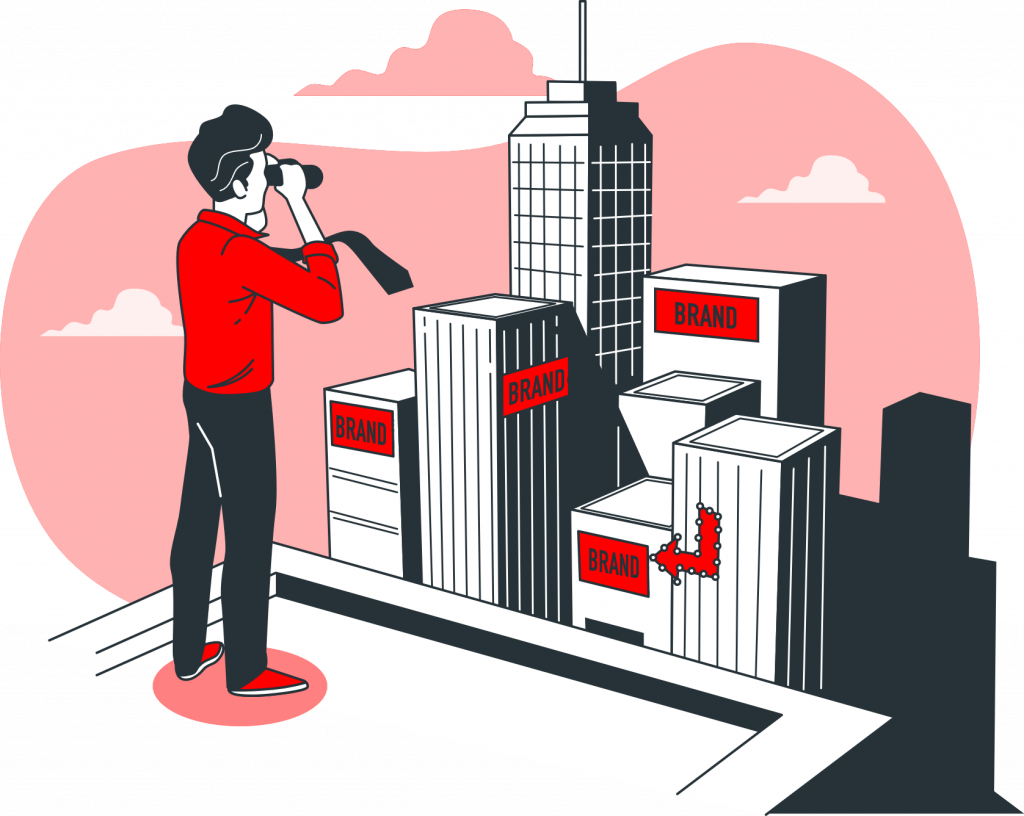 By providing this database of trademarks (TMCH), the project promotors wished to deliver three promises to the trademarks owners.
Obtaining a priority registration procedure of their brands in the 30 days before the launch of a new gTLD;
Being alerted by the domain names registration from others that could eventually damage the brands registered in the TMCH.
Benefiting from a simplified system of disputes resolution URS (Uniform Rapid Suspension system) for an efficient management of conflicts that will soon appear.
Nameshield, your visionary partner in the management of your domain names and trademarks portfolio, assists you in your naming strategy in the ClearingHouse, TMCH. Nameshield company accredited ICANN, is also a TMCH agent, it ensures the role of interface between trademarks rights owner and the TMCH.
In that regard, Nameshield ensures on its customers' account, the following services:
Advice in the trademarks selection to register in the TMCH
Advice of domain names deposit in new gTLDs (naming strategy)
Verification of your Intellectual propriety rights
Trademark registrations in the TMCH
Update of the trademark data in the TMCH
Sunrise codes transmission
Alert transmission during Claims Period
---