With the rise of new extensions (New gTLDs), the acts of brand usurpation have been multiplied. Thus, each week, many companies are victims of their brand being used in domain names registered on the basis of "first arrived, first served", without benefiting any control from registries on names registrations.
Called cybersquatting, this practice consists to register a domain name corresponding to a brand, with the intention to resell it to the brand owner, to alter its visibility or to profit from its notoriety.
Nameshield is present to ensure a total protection and securing of their customers' brands, in an efficient and profitable way.
In order to fight against these fraudulent actions and to assert your rights, a legal experts team experimented in transactions linked to disputes resolution, will implement a targeted action to recuperate your rights on the cybersquatted domain name.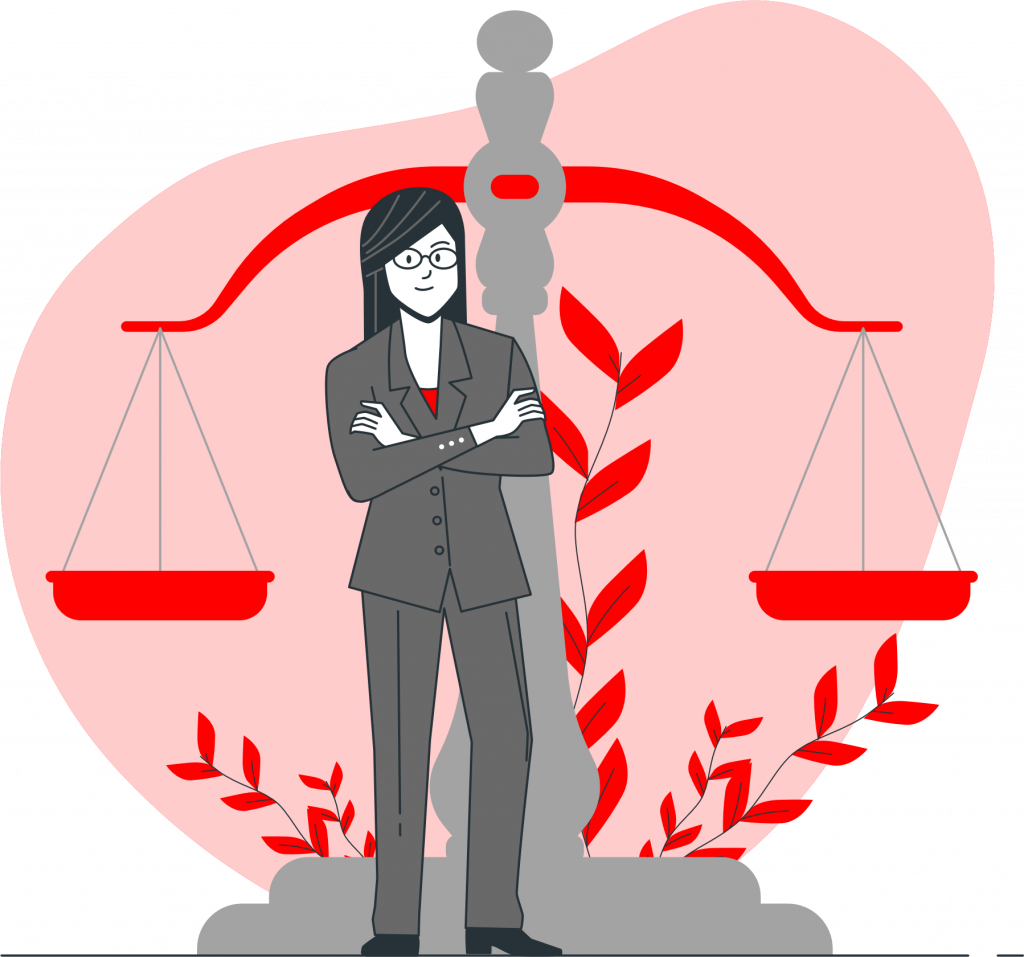 Domain name recovery or suspension… two possible options
Since the arrival of new extensions, we count many domain names registrations representing an infringement of the rights of hundred brands.
Reclaim a right on a name means to depend on the Arbitration Center associated to the name's extension, which will proceed to resolve the dispute between the complainant and the name's owner.
This legal action can take two forms: the UDRP procedure (applicable to generic extensions, countries – 90 concerned countries – and to new extensions) and the URS procedure (for the new extensions).
Our methodology and our expertise at your service.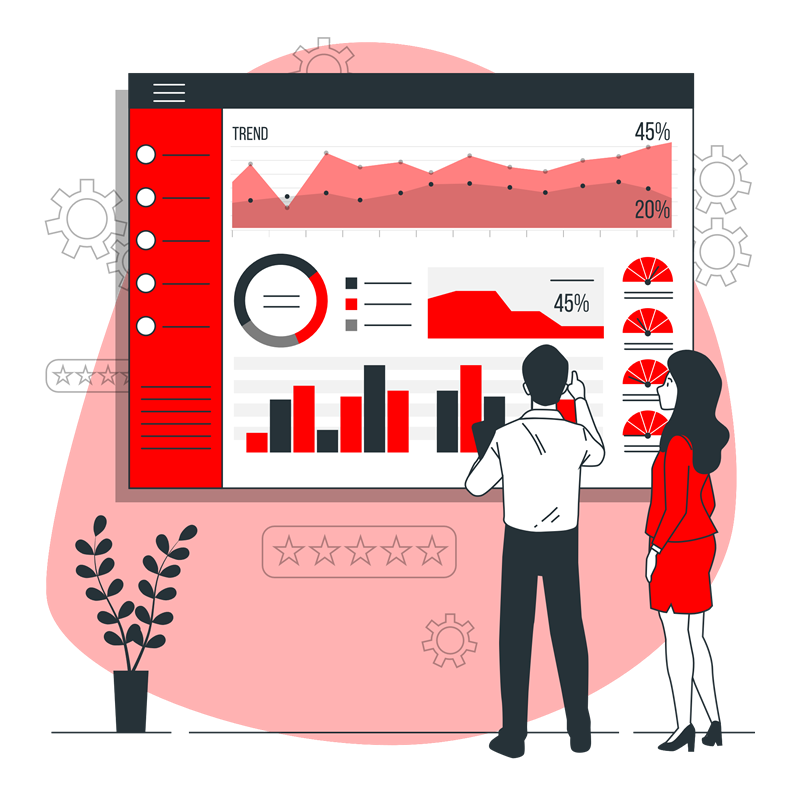 Analysis
of your brand vs cybersquatted domain names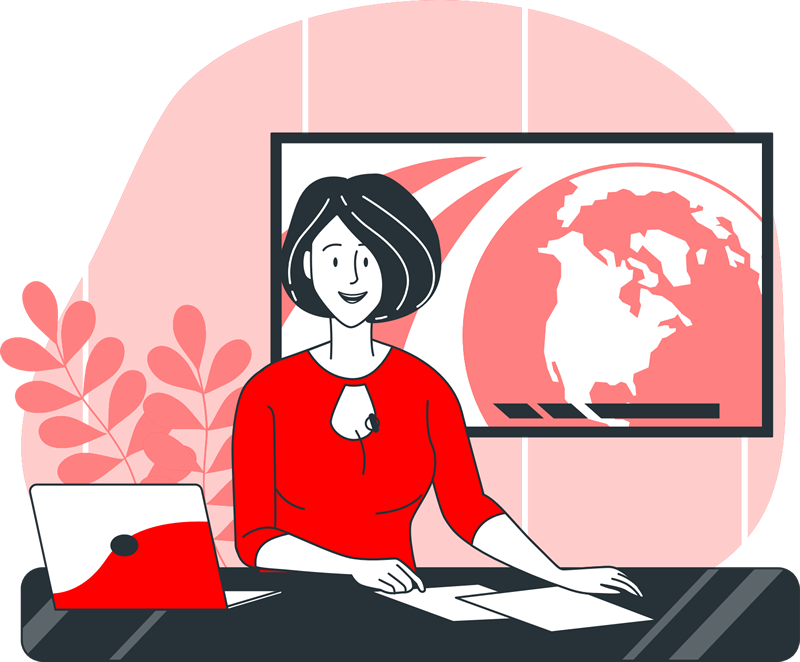 Customer feedback
with a precise recommendation and a quote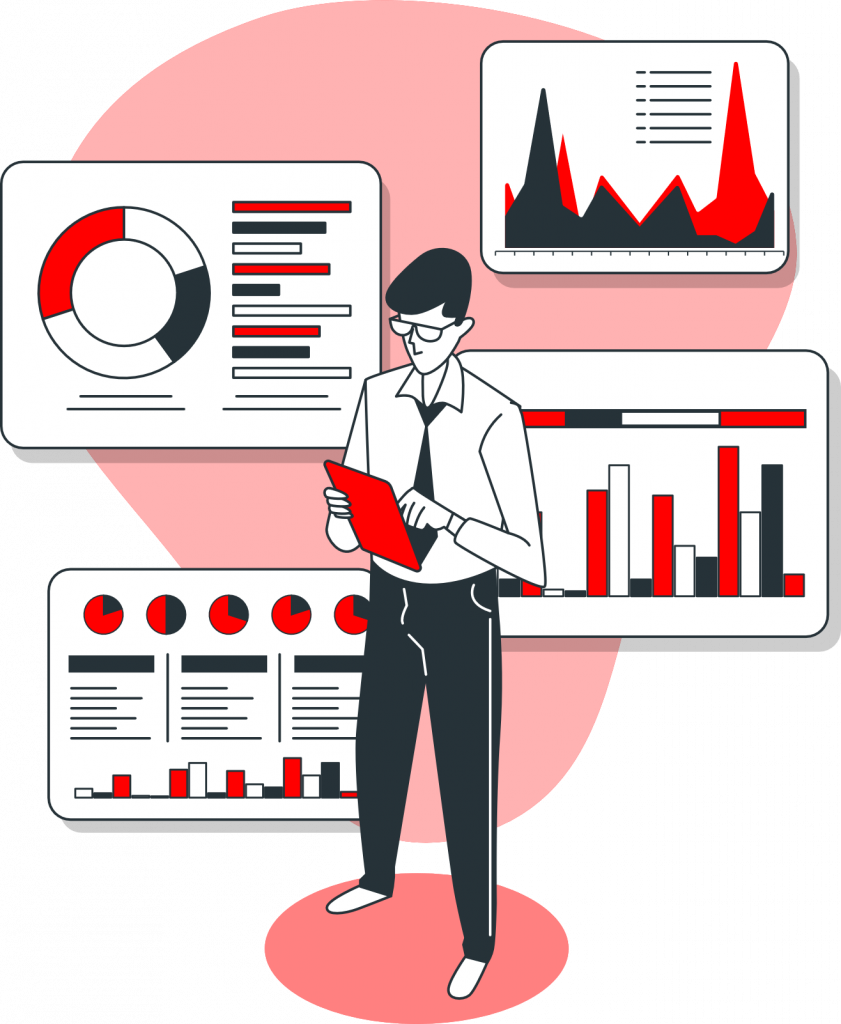 Personalized follow-up
of your file throughout the process
Other enforcement actions
Our enforcement team will support you to implement the administrative and legal adapted actions and to stop abuses:
Situation status: inventory of the domain names registered by a holder on the basis of the elements provided by the customer.
Social networks interventions: alert of an Intellectual Propriety violation (Facebook, Instagram…)
Website suspension
Cease and Desist notice
Lifting anonymity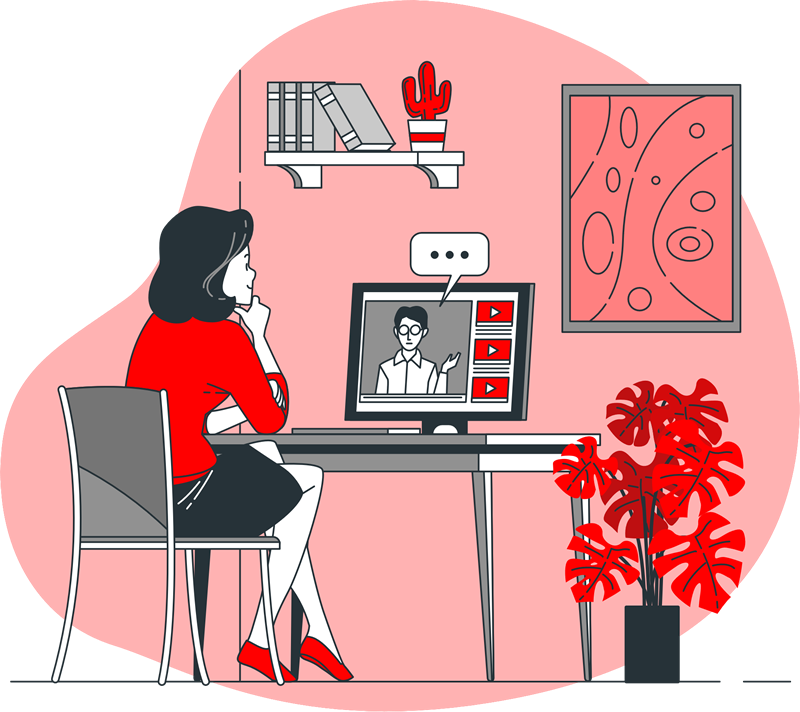 Please visit the Nameshield's blog for the latest news about online brand protection.
Domain names and trademarks monitoring