Your Nameshield dedicated account manager will assure that your company has appropriate domain names and will guarantee the smooth functioning of your domain names transfer or your portfolio management. They will work alongside you to elaborate a naming strategy in perfect line with your needs.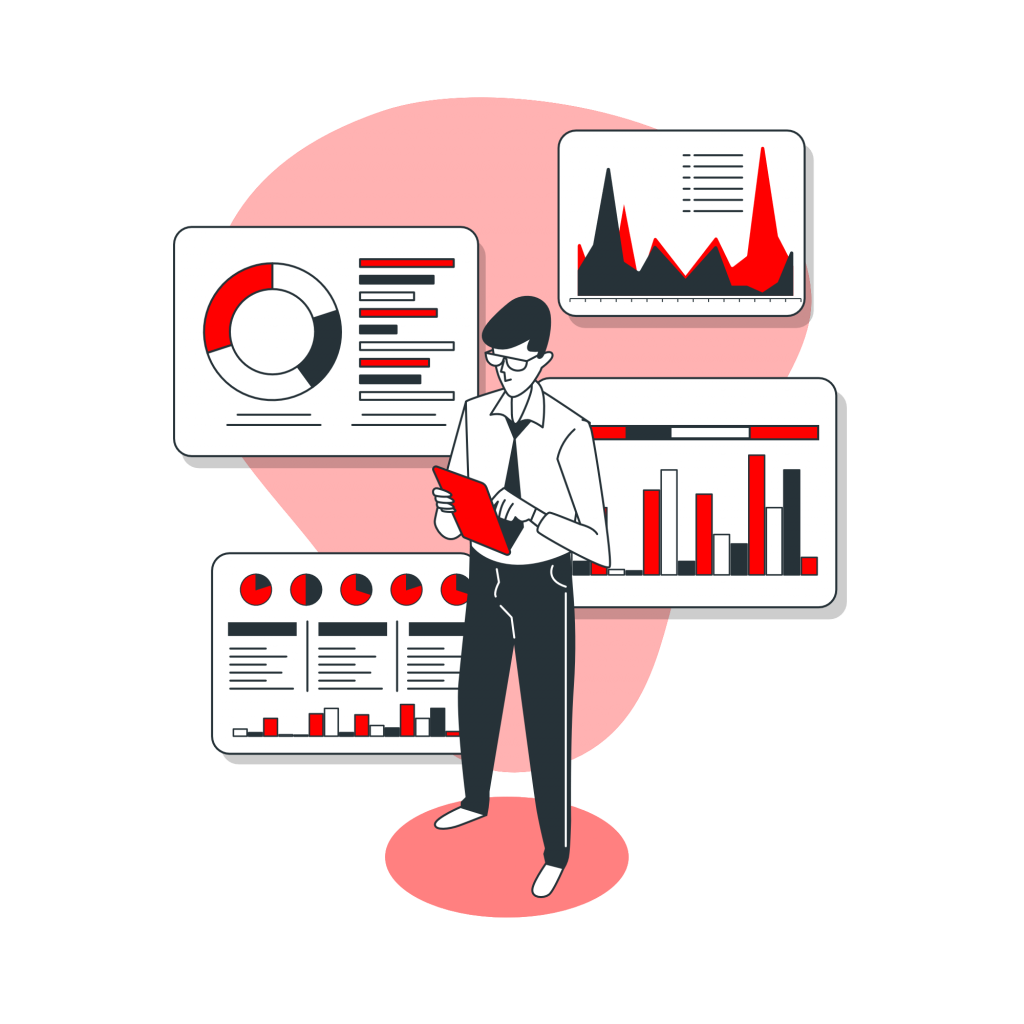 The Nameshield consulting offer in naming strategy will be in line with your business policy and is based on the following data and methods:
Business policy analysis
Brands histories analysis
Brands and domain names consistency analysis
Strategic names identification and securing
Registration strategy and associated defense
Cleaning of the portfolio and compliance
Optimization of your ROI and your digital use
The implementation of the Nameshield naming strategy, it is the guarantee of:
Time saving: all the cases are anticipated and the answers given upstream
Optimization of your domain names use: redirection and usage advices are given by our experts
Financial and strategic rationalization: the lack of security are identified and the useless names identified, your portfolio is coherent and pertinent.
Please visit Nameshield's blog for the latest news about domain names.
---
Your domain names registrations worldwide
An expert team and a dedicated account manager