Web monitoring or content monitoring to monitor attentively the evolution of a website.
The digital world is in constant evolution and everyday, websites disappear, reappear, change owner, modify their content, etc.
To protect its brand on the Internet in the best conditions, it's necessary to place under monitoring potentially harmful websites:
Domain names registered but not used
Websites which are likely to propose counterfeits
Deleted content that could reappear
Modification of the owner of a domain name
Etc.
Our advanced web monitoring technology is associated to the expertise of Nameshield's analysts, which monitor the Internet to find out inappropriate contents, comments or affiliation claims on websites throughout the world.
We provide appropriate measures to reduce these risks.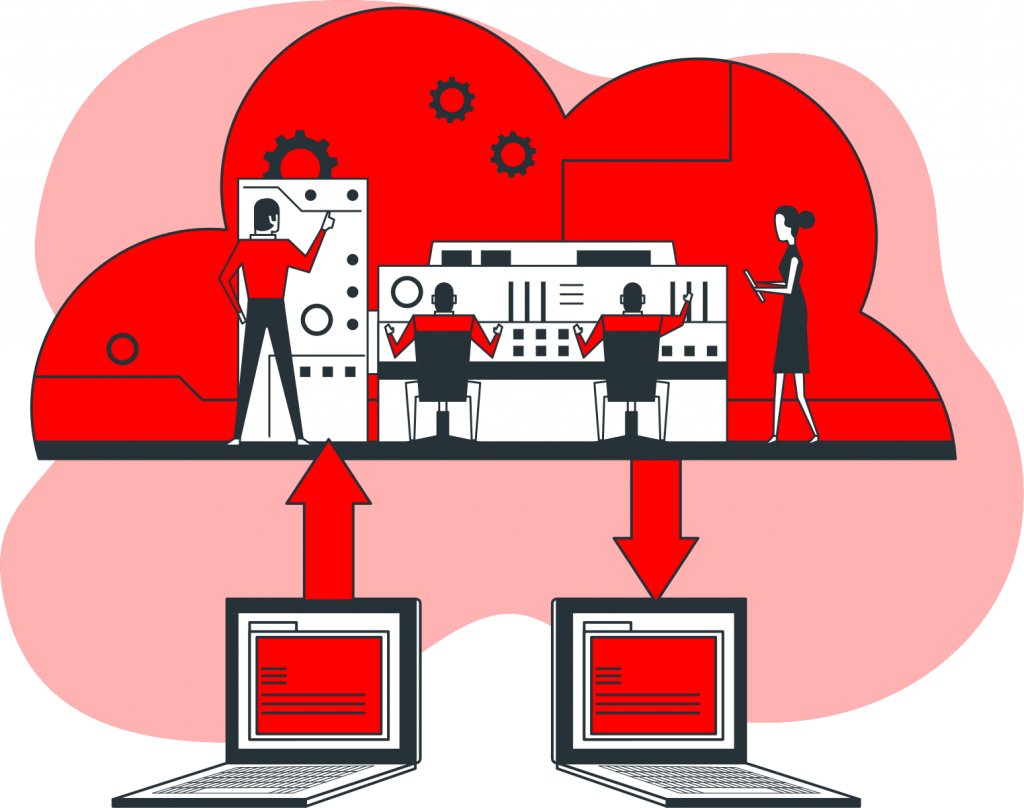 Web monitoring reports: efficiency and simplicity
At Nameshield, we are convinced that the concision and pertinence of the information are essential.
That's the reason why our report has been developed to be read and understood at a single glance.
Without having to enter login identifier, access directly from an e-mail to before/after screenshots of the monitored element.
Of course, if you monitor many websites at the same time, we regroup those notifications: one e-mail per day maximum!
You need help?
Depending on your needs, the monitoring volume and the detailed level of these, the monitoring of domain names or web pages can be time consuming.
In this case, our experts will received the notifications. They can analyze them, extract the essential and they will only send you the ones which are interesting for you, depending on your needs.
Of course, they will assists you if necessary, with adapted actions recommendations.
Concentrate on your core activity, Nameshield is taking care of your brands!
One, two, or three monitoring criteria… depending on your needs, choose the right option
Status monitoring
A registered domain names can be unused since many months. Be alerted the day a web page is installed. On the contrary, be notified if an active page becomes inactive, possible sign of a prediction of abandonment.
Content monitoring
Monitor a web page to check if it changes (texts, images, etc.).
Depending on your need, be interested in different points:
Modification of the web page's text
Modification of the visual
Modification of the redirections chain
Appearance or disappearance of the keywords linked to your brand
Whois monitoring
Control the Whois information of a domain name: change of the owner or DNS server, the expiration date, etc.
Web monitoring
Your brands are exposed to attacks every days on Internet. To act efficiently, you have to easily identify the attacks.
Our web monitoring solution : a data aggregation platform
Nameshield provides you its expertise and technology to identify and fight these threats:
A powerful data processing tool
An online monitoring of search engines, domain names, social networks and mobile applications
Experts teams proposing analysis of collected data, a legal team for your actions
The data aggregation platform, it's:
A personalized interface
Adjustable workspaces for each of your brands.
Your alerts, reports, actions and lists reunited on one interface.
A powerful technology
Namescan collects data from many sources
Methodology
Detection/ Results/ Reports/ Action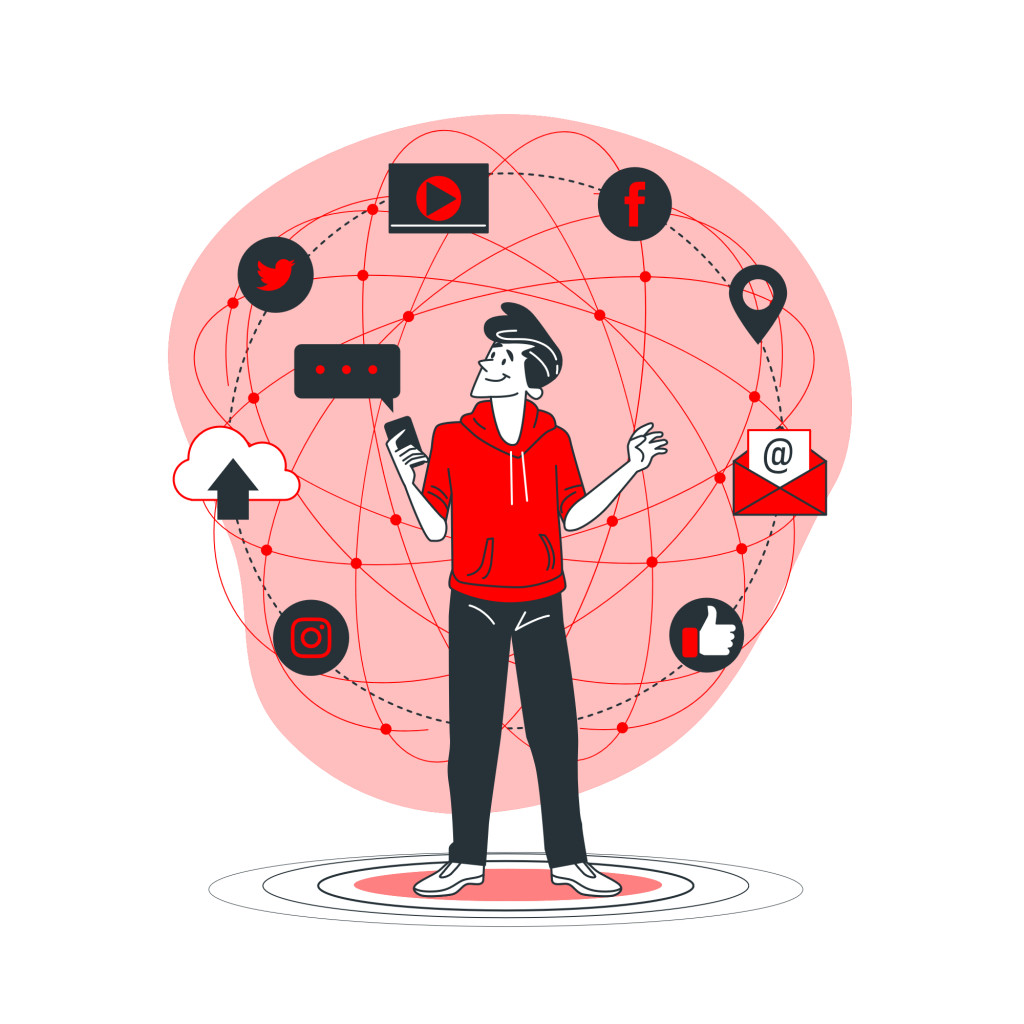 Methodology
Roadmap
Data detected by the scanning system are presented on the roadmap.
Evaluation
Analysis and use of the advanced filters.
Simple access or with analysis
Free access to the data of the interface or analysis and reports provided by dedicated brand protection experts.
Sources
Domain names: gTLDs, New gTLDs and ccTLDs, scan which determines the names containing an exact or approximate match of your brand
Search engines: monitoring of search requests related to your brands
Social networks: Monitoring of profiles across the principal social media networks. Monitoring of Twitter content in 10 languages.
Mobile applications: iTunes / Google Play / Microsoft.
---
Domain names and trademarks monitoring