Your trademarks and domain names audit
In the complex and in constant evolution world of Internet, your brands can rapidly be used in an abusive way, or even stolen by someone, who wants to benefit from your notoriety.
Your brands are genuine intangible assets: by monitoring their use on Internet and by acting against abuses, you are placing yourself in an active global protection, which will prevent revenue loss, improve your image and value your brand.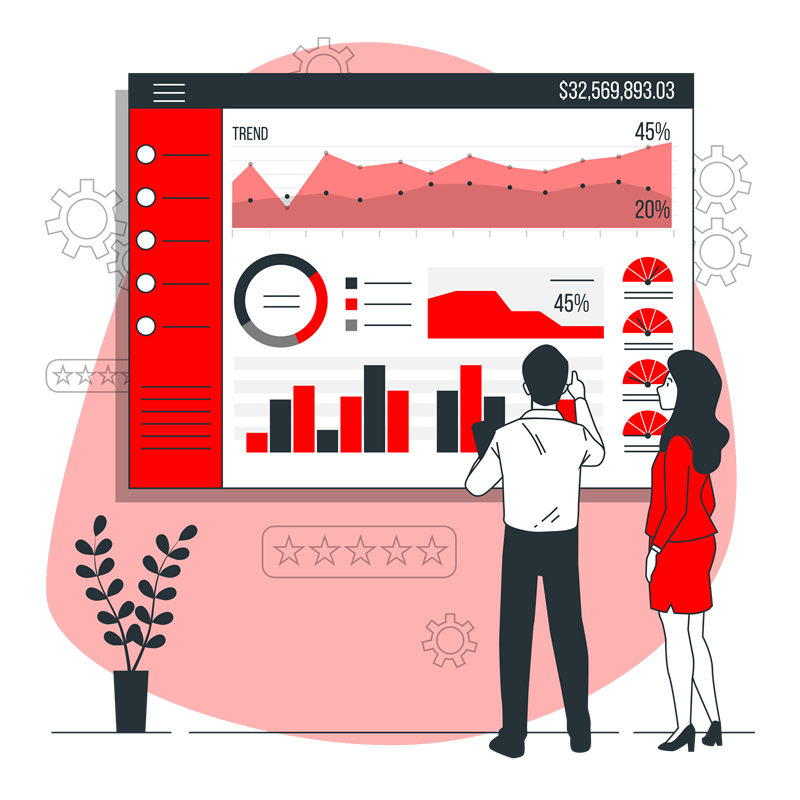 In order to implement pertinent actions adapted to your need, Nameshield firstly recommends to take a photography of the use of your brand. This inventory at a specific moment in time, allows to understand how your brand is used, and the different abuses it is facing.
Nameshield experts team provides a variety of audits covering a wide range of subjects related to your company's intangible assets state.
Thanks to its advanced technologies dedicated to the assets control and, with the intervention of an experts team in intangible assets management, Nameshield audit services will provide a precise status of your intangible assets, either under the form of a report with a global view or as a complete and functional audit.
Why do you have to do an audit of your trademarks and domain names portfolio?
Domain names portfolios are more and more important because the companies' competition depends on innovation, new products research and creation.
Portfolios are often dispatched because within companies there have been business and human transfers.
Infringements towards trademarks are more and more numerous because the competition are more and more harsh and the attacks more and more frequent.
Online Brand Overview
A fast approach of online risks linked to your brands, such as cybersquatting, counterfeit, traffic, scams, revenue diversion and reputation.
Analysis of web pages, market places (for example, ebay.com), social networks, newsgroups and forums.
Domain name and trademark inventory
Nameshield will conduct a complete and thorough audit of the domain names and terms that match your brands, identifying intangible assets and their owners.
In addition Nameshield experts will undertake a risk assessment of all identified assets and allocate a risk rating.
Finally Nameshield will provide recommended actions in order to reduce your online risk and to challenge or recover infringing domain names.
Complete history and use analysis
Nameshield proposes an audit of specified domain names and trademarks history to investigate on propriety changes, UDRP claims, web content modifications, registration, renewal or expiration date, traffic data and estimated value of the asset.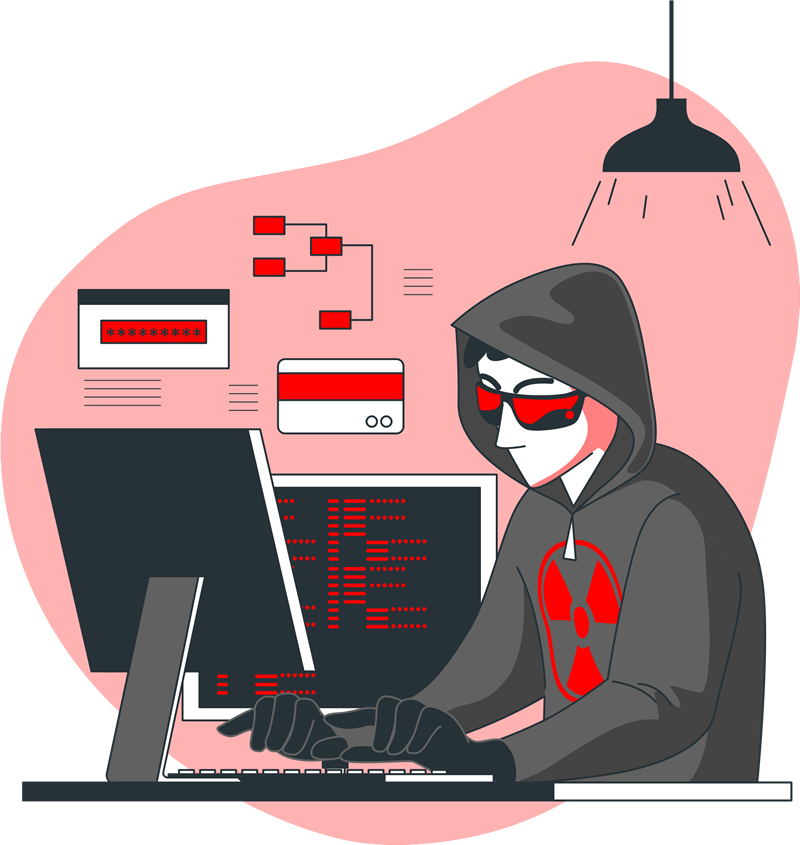 Cybersquatting audit
The Nameshield search tools will find the potential cases of cybersquatting and provide a complete expert analysis of suspect websites. Nameshield also provides recommended actions to reduce the eventual risk of cybersquatting and to recover or remove infringing domain names or websites.
Competitive analysis
Nameshield can audit or monitor publicly available intangible assets of competitors or potential threats to brand owners.
This analysis includes assets identification, their value estimation, and the tangible threat to your brand, of which the factors can be: the traffic hijacking, the growth of the competitive health, the geographical coverage, the keywords associated to the domain name, and the rate attributed on social networks.
In addition, Nameshield can provide an assessment of the threats posed to the competitive brand in terms of risk of cybersquatting, traffic diversion, counterfeiting etc.
Administrative and technical compliance audits
Nameshield can provide a technical compliance audit of the brand owner's intangible assets with recommendations of how best to meet compliance requirements.
After the audit
Enforcement actions
The audit delivered by Nameshield will highlight the different cases which could be a threat to your brand. Nameshield's enforcement team includes brand protection experts and legal action specialists that can take the most appropriate action in order to eliminate the risk from infringing domain names, fake websites, false claims of association or counterfeit products.
Naming strategy
Implement an efficient domain names registrations strategy to not be caught off guard anymore.
Monitoring implementation
Internet is not a frozen world, and abusive or fraudulent new uses can arise. Be alerted as soon as they are detected in order to act as early as possible.
Please visit the blog for the latest news about online brand protection.
Domain names and trademarks monitoring