In an ever changing digital world, the security of your strategic domain names is essential.
First registrar, certified ISO 27001, Nameshield places cybersecurity on top of its requirements. Nameshield proposes efficient solutions to reduce cyberattacks risks and benefit from an optimal protection for the domain names.
The constant rise of the occurrence, force and sophistication of the attacks, always reminds us that the fight against cybercriminality is now essential.
Nameshield proposes services offering maximal security to your assets in order to defend efficiently your brands on the digital territory.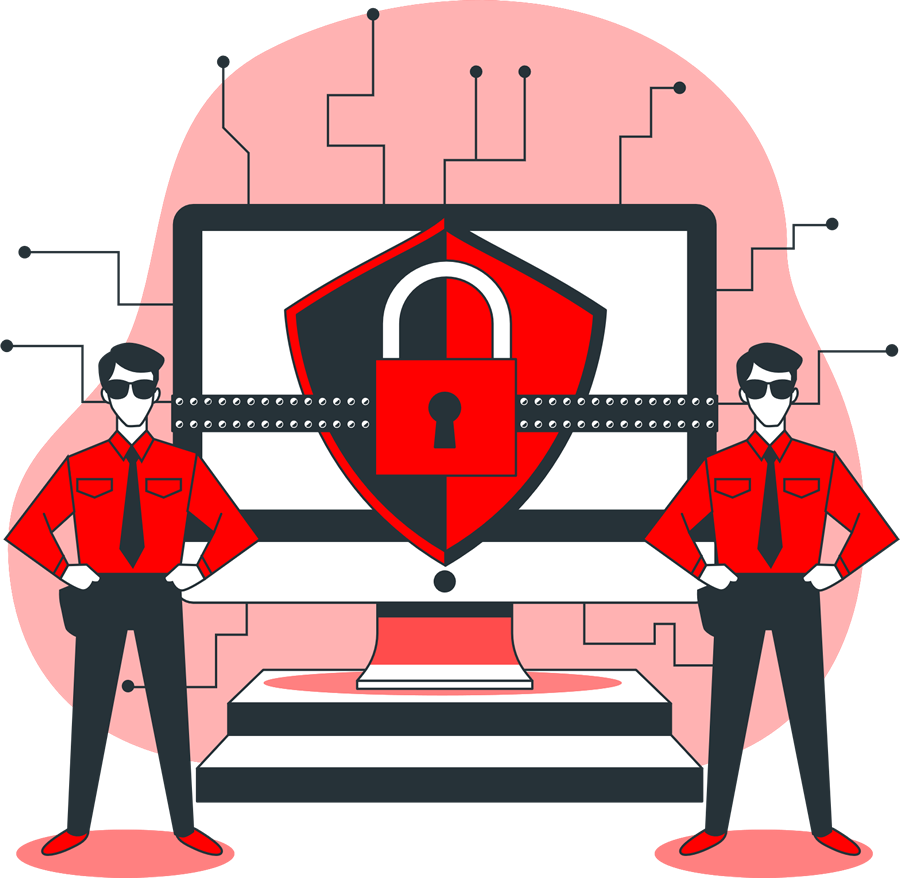 With Nameshield DNS Premium solution, protect your DNS from attacks, avoid service disruption and benefit from optimization possibilities and pertinent options.
The registry lock allows the domain name owner to indicate to the registry that he wants the lockdown of the domain name's information. The unlocking is executed after the owner's authentication, called authenticated contact.
Nameshield provides SSL certificates from many well-known Certification Authorities and ensures you subscribe to the right type of certificate that best suits your needs.
Lastly, an optimal security necessarily passes by protected systems. Nameshield provides a highly secured and highly available platform of management.
To go further and to ensure the best standard in this field, Nameshield respects and exceeds ANSSI recommendations.

The ISO 27001 certification, delivered by LRQA, the World Leader of the certification of value added Management systems, attests the importance given by Nameshield to the security of its infrastructure.
---