How to fight against online usurpation?
Usurpation is a broad term referring to different types of attacks.
For online brands, there is a form of phishing in which the hacker uses the domain name of a company to steal its identity or that of one of its employees.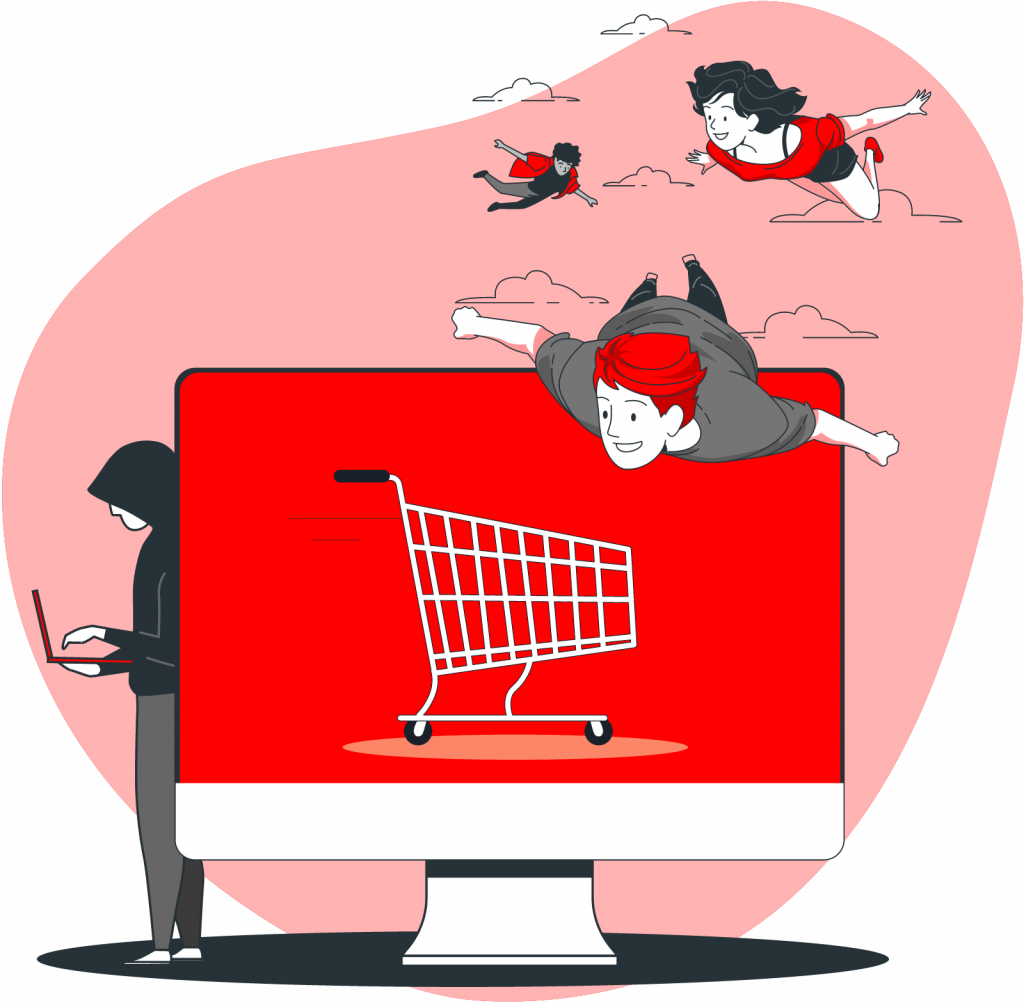 Online usurpation involves sending fraudulent emails created from domain names that are similar to the brand, which may appear legitimate to the recipients and link to copy websites.
Of course, usurpation is also common on social networks where the creation of fake profiles of companies and individuals are widespread. The only solution is to monitor social networks in order to detect usurpations as soon as possible and to act to stop the attack
Once infringements are detected, there are remediation solutions to stop the attack as quickly as possible. Nameshield's internal legal department, expert in online trademarks infringements, will advise you on the most appropriate procedure to implement.