What is phishing?
Phishing is a technique used by cybercriminals to obtain personal information in order to commit an identity theft.
Our monitoring of new domain names registrations allows to detect upstream the domain names registered by third parties that could potentially be used for phishing attempts.
This monitoring includes the detection of MX records in the area of registered domain names. The MX record, if present, indicates that an email address has been created. This is a first indicator.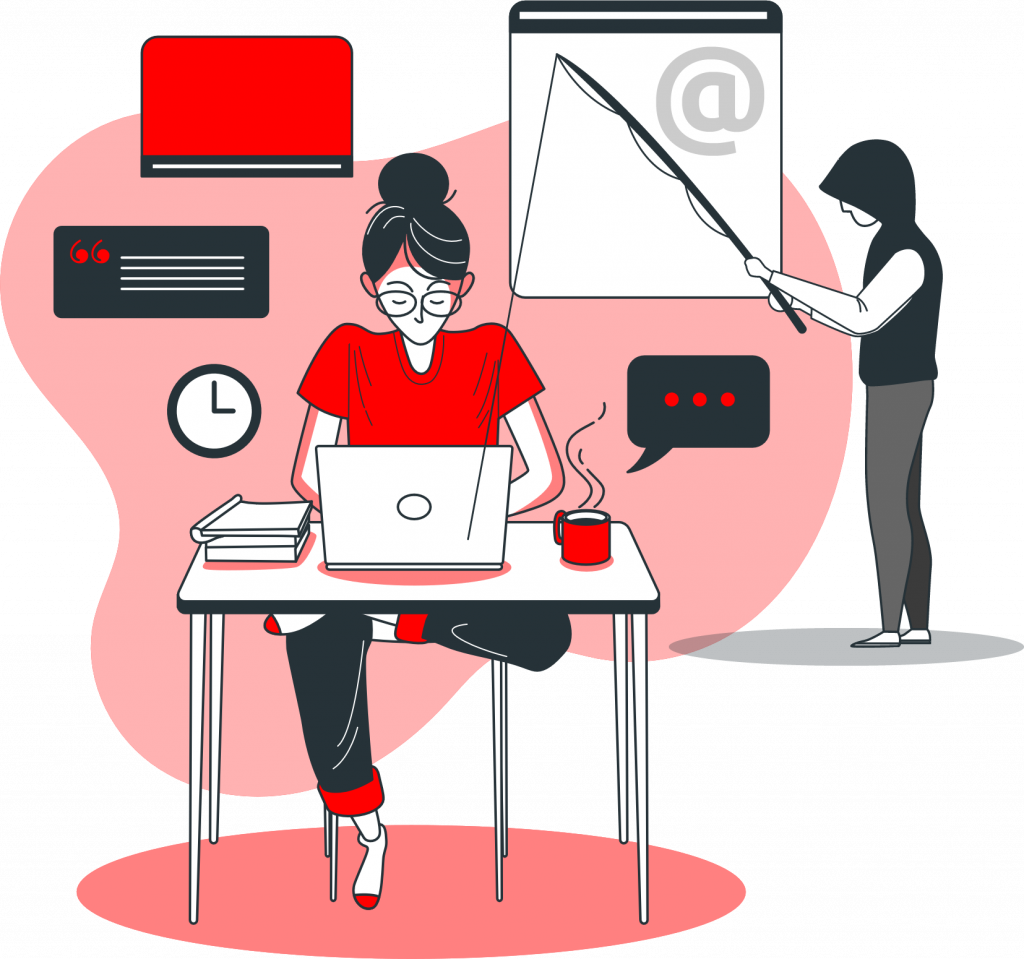 Once phishing is detected, for example by the brand or by the end-user, remediation solutions at the hosting company level are effective to bring down phishing. Domain names procedures may also be recommended.
Our internal legal department Nameshield can advise you and carry out these actions for you.
---
How to protect against phishing?
Vigilance is crucial.
In case of a phishing e-mail:
Do not trust the sender's name. If there is any doubt, contact the sender through another method;
Do not ever open an attachment from an unknown sender or from one who is not entirely trustworthy;
Do not reply to a request of confidential information by e-mail (password, credit card number…);
Check the links by hovering the cursor over them (without clicking) to ensure that they link to trustworthy websites;
Be attentive to the quality of the language used by the mail's sender.
In case of the visit of a phishing website:
Be attentive to the URL's spelling;
Check if the website visited is secure and authenticated by an SSL certificate;
Check the propriety data of the website.
---
Find recent cases of phishing on the blog.