« Nameshield was able to understand quickly the complexity of our organization and was able to adapt to our requirements in term of invoicing while implementing some specificities for technical and administrative management. We have won a trustful partner for domain name management, an expert at our side to help us take the right decisions. We have been appreciating on a day to day basis our partnership with Nameshield: availability, reactivity, proactivity, efficiency, expertise, customer friendliness. A lot of qualities which are indeed seldomly encountered altogether… »
Isabelle PONSOLLE
Digital Customer Experience/Web Performance Manager
Schneider Electric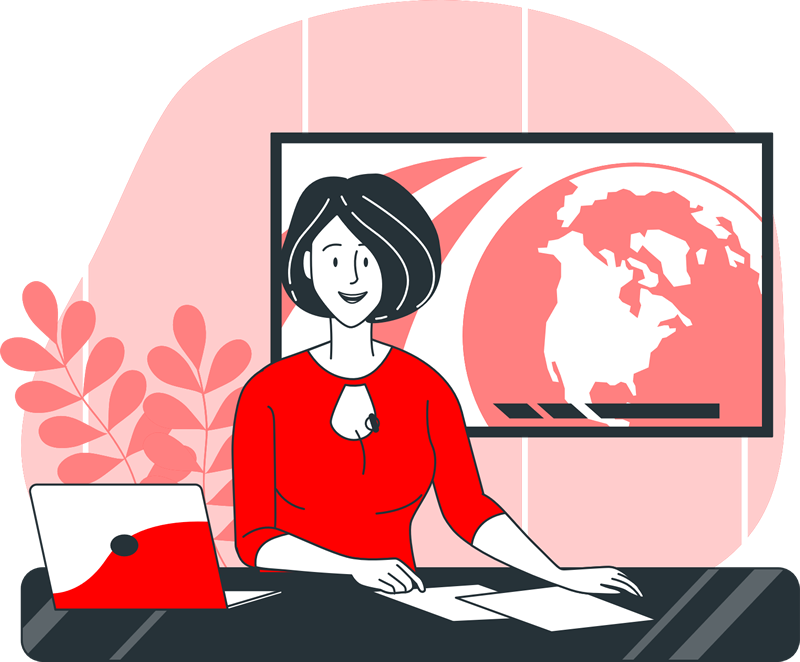 "Thanks to the DNS Premium of our provider Nameshield, we could set up a detailed management of the Time to Live (TTL), through the secured platform, allowing us to build Agile developments and to rely on the solution to define back-up procedures. The anti-DDoS filter integrated to the solution is important and pertinent in front of ever increasing attacks."
Jérôme GERMAIN
IT Department
SEB
---
« Every day, our domain names service management deals with new problems and challenges related to the evolution of the web. That's why, Nameshield is our reference partner.
Besides its responsiveness and its dedicated customer service, we call on Nameshield's expertise in Intellectual Propriety strategy on a daily basis. With its full range of services and its many resources, Nameshield meets our high expectations. »
Bertrand REALINI
Naming & domain name manager
Service Inames
BNP Paribas Group

«After 8 years of experience with a provider whose acquisition by financial investors has completely changed the customer-provider relationships, I wanted to work in a sustainable way, with a provider with whom I could have a long term commitment for the support of our daily needs, so domain names would not be a time consuming load for me anymore.
After reviewing the different registrars, I found with Nameshield, a quality partner whose values correspond to my search.
I found with my interlocutors, people of quality. Their efficiency greatly facilitates my daily life.
Lastly, I should have almost talked about this first, because it's the reason that convinced me to work with Nameshield, the values I share regarding the personal commitment of everyone in the society and the commitment of Jean-Paul Béchu.
His commitment towards Esperancia, shareholder of Nameshield, reflects a deep wish to share the fruits of his success with people in difficulty, the result of a lifetime's will to give back to society, what it has given to us. All these elements are for me, Nameshield's guarantee of sustainability and have been the keys in the choice I made to work with them. »
Michel GERARD
Directeur Propriété Industrielle
Bolloré

---
« Domain names portfolio migration is always difficult to apprehend and not without concerns, because of its complexity and the potential loss of inherent information to any change of provider.
These concerns are lifted with Nameshield, since nothing is left to fate. Even though this is a field which falls within IT and the intangible, there is indeed a team dedicated to the migration and the assistance of a new customer.
An available team, competent and proactive, offering without inappropriate flattery, a real added value in domain names portfolio analysis. This analysis is controlled and doesn't necessarily mean a flood of proposals and sales of new tools regarding domains.
My provider knows, as well as I do, my portfolio and this is the real added value and business of NAMESHIELD. »
Mathieu SABATIER
Legal Counsel
NAOS