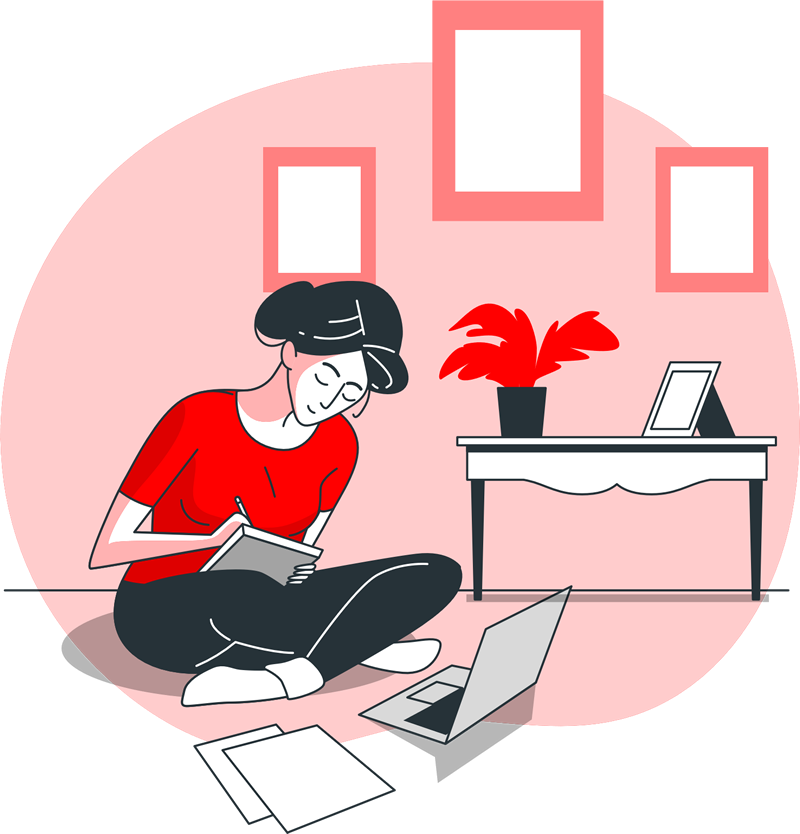 A domain name is not static, it evolves. It can be inactive, associated to a website, to a messaging service. The website can be operated, deactivated or its content can change. So many constant modifications that require a particular follow-up in the form of monitoring of domain names that may infringe your brand.

Find in this " 5 minutes to understand " document, the different monitoring solutions that provide you with information to protect your domain names and brands from possible infringements.

By validating this form you will have access to the download of the document 5 minutes to understand: Monitoring solutions.