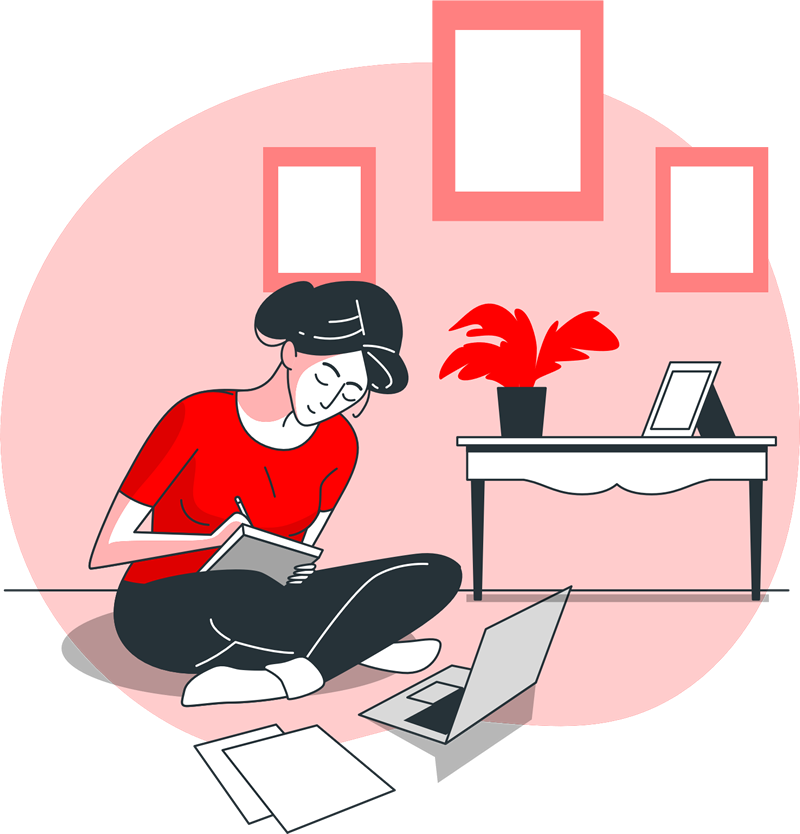 The "Top Level Domains" also called TLD or extensions, are defined by the IANA (Internet Assigned Numbers Authority) which depends on ICANN since 1998.
ICANN and IANA are in charge of allocating Internet protocol (IP) addresses space, assigning protocol identifiers and managing the top level domain names system, i.e. the "Top Level Domains".
Find in this 5 minutes to understand document, the different types of top level domains.
By validating this form you will have access to the download of the document 5 minutes to understand: Domain names extensions.