Nameshield protects your digital territory
Since 1994, Nameshield, registrar accredited ICANN and certified ISO 27001, assists companies in the management and the securing of their domain names portfolio.
Our job: ensure that your domain names portfolio is in perfect line with your digital strategy, thanks to the Nameshield global solution, from domain names registration to the protection of your brand online.
In a changing technological and regulatory environment, Nameshield has developed innovative solutions allowing them to build long-term partnerships with their customers. These innovations have always followed a specific red line: protect the identity of the companies. These innovations enables Nameshield to be today the registrar of thirteen companies present in CAC40.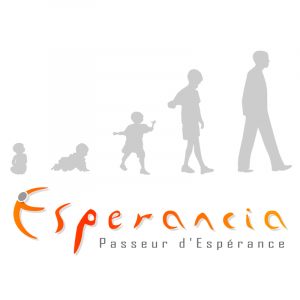 Today, the global solution of Nameshield provides to its customers the assistance of experts on all the aspects of the domain names management (daily management, legal services, technical security – SSL – DNS – etc., online brand protection, monitoring, etc.) from a global multi-users platform. Its management system, multi-subsidiaries and its adapted billing method (by subsidiary, department, post, etc.), also gives a simplified management to large companies.
Nameshield, it's also strong human values carried by its founder Jean-Paul BÉCHU. This commitment results in the creation of the endowment fund Esperancia, which has for purpose to support associative projects intended to protect and assist children and underprivileged young in their development.
Nameshield group
More than 23 years of experiences serving brands
Satisfaction and loyalty of our customers
Innovation and proprietary solutions
Security with the ISO 27001 certification
Societal commitment with the Esperancia endowment fund
Our distinguishing elements
Nameshield stands out from other actors of the market with many strong and differentiating points:
Innovative solutions
Crossed approach brands and domain names
Valuation of the intangible assets
.BRAND management
Proprietary solutions
Internal legal service
ISO 27001 certification
Compliance to ANSSI recommendations
Data hosting on French soil
French company
Societal commitment

This post is also available in Français.